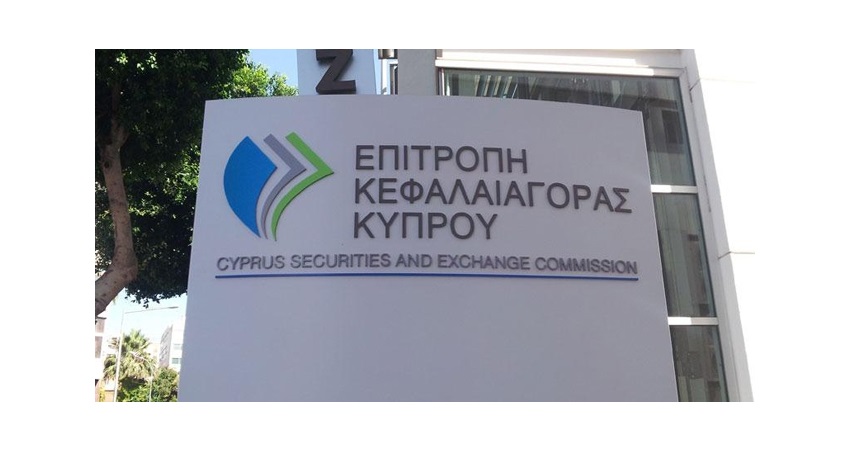 Do not invest more money than you can afford to lose.
The financial regulator Cyprus Securities Exchange Commission (CySEC) fined the forex broker CommexFX Ltd. EUR 100 000 for "dealing on own account" in March and April 2015, without having authorization to do so.
On its website the watchdog informs that the decision was taken by its board on December 14, 2015 and is in accordance with the Investment Services and Activities and Regulated Markets Laws of 2007. By law such violation carries a maximum fine of EUR 350 000.
CommexFX is a broker with headquarters in Limassol, offering trade in forex, CFDs and spot metals. The minimum required deposit is $5 and the leverage is up to 1:400. The available trading platforms are MetaTrader4 and Myfxbook Auto Trade.
It has a license from CySEC, dating from 2011. According to the regulator's website, however, it is currently suspended and has been so since the summer of 2015. In its decision the Commission points out that the eventual continuation of the company operations might endanger the interests of its clients. The final decision on CommexFX' license is currently pending.
Apparently trading on CommexFX is also suspended, as per the message on its website, saying "temporarily suspended for 15 days". It is not immediately clear when the 15-day period has started. According to the broker's official Facebook page, however, the site has been "down due to maintenance" since June 27 – a month before CySEC suspended the license. This is the last post on CommexFX' Facebook page and it has not responded to its client inquiries about fund withdrawals.