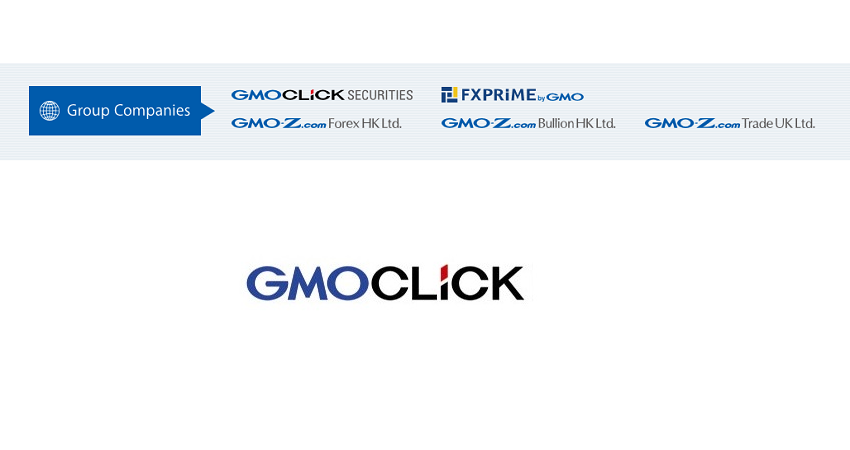 Do not invest more money than you can afford to lose.
Japanese forex brokerage group GMO Click Holdings said on Friday its preliminary consolidated operating revenue dropped under JPY 2 billion in February 2016, posting a monthly decline of more than 26%. This is the lowest value the group has posted in the current fiscal year (FY), started April 2015.
In April 2015-February 2016, the group's operating revenue exceeded JPY 26.9 billion.
Earlier this month, GMO Click Holdings reported GMO Click Securities and FX Prime, two of its subsidiaries, generated in February record high over-the-counter (OTC) forex trading volumes of JPY144.2 trillion and JPY 16.8 trillion, respectively.
Details about the monthly operating revenues of GMO Click group for FY 2016 follow:
In comparison, Invast Securities, another Japanese forex brokerage, reported its operating revenue went up by a monthly 7.8% to JPY 375 million in February.
The GMO Click group consists of the holding company GMO Click Holdings, and its subsidiaries GMO Click Securities and FX Prime by GMO Corp., both based in Japan, Hong Kong-based GMO-Z.com Forex HK and GMO-Z.com Bullion HK, and London-based GMO-Z.com Trade UK.
Source: GMO Click Holdings