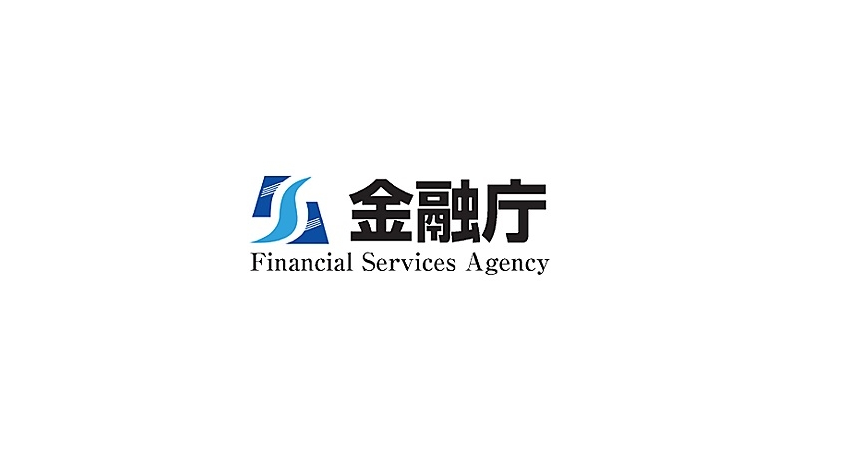 RECOMMENDED FOREX BROKERS
Do not invest more money than you can afford to lose.
Japan's financial regulator, the Financial Services Agency (FSA), has added to its warning list of unregistered entities the SimPop binary options broker. According to the Agency publication, the brand is owned by the World Union Lead Trust Ltd., with an address in Paris.
The website simpop.com has versions in English and Japanese and the currency used as an example of earnings is JPY, which indicates that the broker is targeting residents of Japan. By law, financial services providers seeking to do business in Japan, must have a license from the FSA.
According to the information in the category "Operating Company", it is "Sim Pop Company", the address is "Sim Pop Address", the telephone number is hidden, except for the dialing code of Japan (+81) and the name of the company representative is Sim Pop. There is no regulation information whatsoever.
FSA's warning is just one of many, issued on a regular basis by the regulatory bodies of various countries. Only since the beginning of March there have been a total of 12 notices on unregistered forex and binary options brokers.