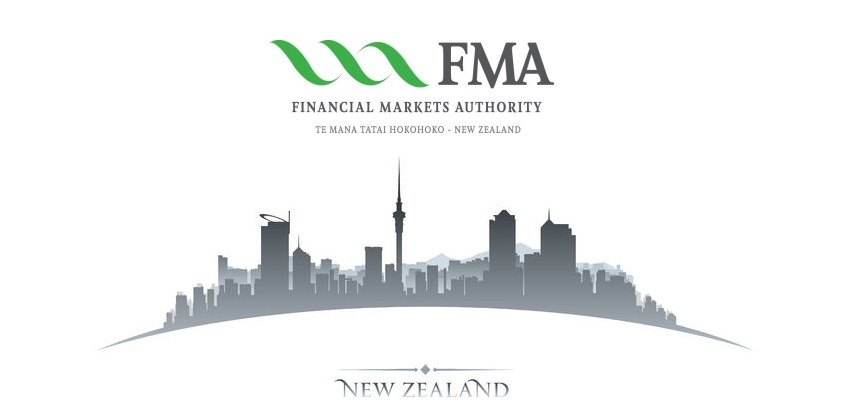 RECOMMENDED FOREX BROKERS
Do not invest more money than you can afford to lose.
New Zealand's Financial Markets Authority (FMA) issued on Wednesday a notice, warning that Suisse Ltd., trading as ECN Markets, is not registered in New Zealand as a financial service provider.
Under the New Zealand legislation, entities are forbidden to offer financial services in the country if they have not been registered in the Financial Service Providers Register (FSPR).
The regulator said it has received complaints from overseas investors that the broker has been publishing misleading information on its website, www.ecnmarkets.com, regarding regulation. ECN Markets states it is falls under the regulation of New Zealand.
Our research showed ECN Markets' website is no longer operational. Instead, the domain has been put up for sale.
Financial companies that are licensed, but are not in the FSPR are not allowed to operate in New Zealand. This rule applies for both entities and individuals who work in New Zealand, as well as those who are based there.
ECN Markets is based in British Anguilla, in the Carrebean, according to the FMA.
Source: FMA