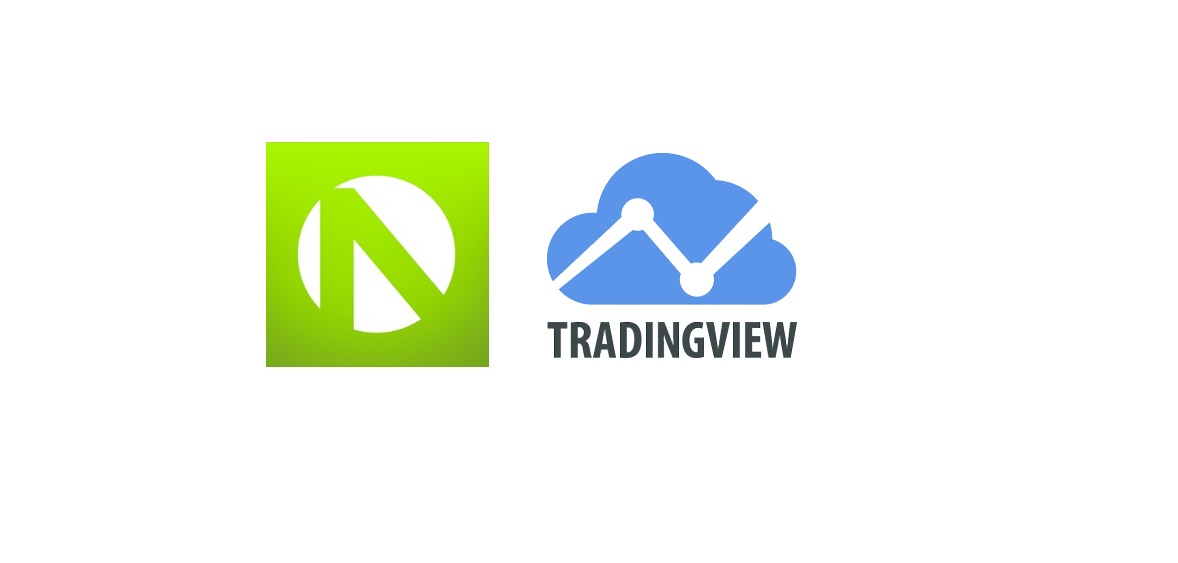 Do not invest more money than you can afford to lose.
The major US forex broker Oanda announced it has upgraded its proprietary fxTrade platform and has integrated the TradingView financial charting and trading platform.
It is available through the "Advanced Charting" button. It contains a library of almost 60 prebuilt technical indicators, such as Bollinger Bands, Chaikin, Awesome Oscillator, Choppiness Index, Volume Oscillator, Williams Alligator and many more. The users can also use several drawing tools to analyze trends, including Pitchforks, Gann Fans, and Elliott Waves, for example and take notes and add symbols to the chart. The charts range from 5 seconds to one month and can be used for analysis of price trends. The users can also compare stocks to benchmark indices or other stocks, or look at different stocks in the same charts.
Other novelties include new look with improved consistency in the display and different color schemes. The terminology across the platform has also been improved and made more accurate and consistent. Some of it has been changed. 'Limit Order' is now called 'Entry Order', but the function is the same. Meanwhile, the "Quote List" and "Quote Panel" have also been renamed the "Rates List" and "Rates Panel".
The new rates list will also display Daily % Change in the price of every instrument shown (calculated based on the open price of the most recent daily candle). Sparklines representing the price change over the past day are also available as a configuration option.
Another improvement Oanda has made is the automatic saving of any changes the user has made, including trendlines, indicators and placing of pop-out elements. This option can be switched off.
The Oanda upgraded fxTrade platform provides direct access to the company's news portal MarketPulse from within the interface through the eponymous button. The site contains forex news, economic calendar, macroeconomic and technical analysis. The button "Economic Analysis" sends the user to the analysis section on Oanda's site. The button "Technical Analysis" leads to the Autochartist tools.
It is yet to be seen when Oanda will upgrade the mobile applications for its fxTrade platform. Currently the Android app has between 100 000 and 500 0000 installs and is lagging far behind one of the leaders, Plus500.