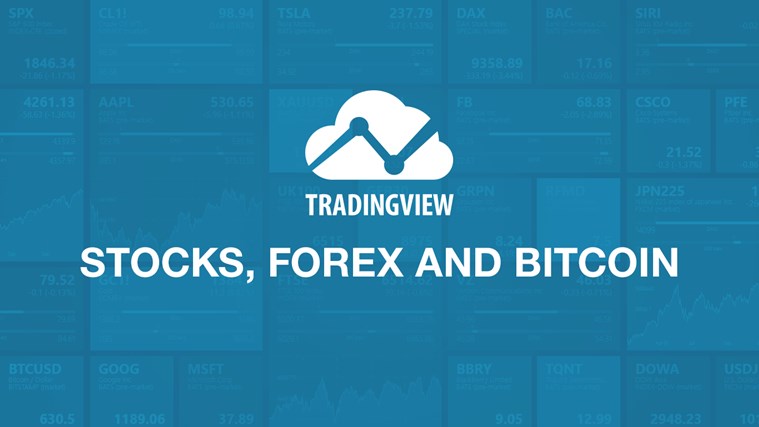 Do not invest more money than you can afford to lose.
The TradingView financial charting and trading platform announced it is expanding its offering of live data from bitcoin exchanges with Poloniex. According to the statement on its website, TradingView has done so on request from its users who now get access to more than 100 new symbols.
Poloniex is the latest addition to the list of more than 10 companies, providing bitcoin data to the users of TradingView.
Meanwhile, earlier this week TradingView announced it is integrating real-time data from the London Stock Exchange. Also this week it boasted that its online trading community has reached a significant milestone with more than half a million published ideas.
Poloniex is one of the major cryptocurrency stock exchanges. Besides bitcoin, it trades other popular digital currencies such as litecoin, namecoin and dogecoin. It gained notoriety in the cryptocurrency community in March 2014 when a hacker exploited a vulnerability is in its code and stole 97 bitcoin, or around 12.3% of its then bitcoin supply. By June the stolen funds were repaid to the customers.
Data on the coinmarketcap.com website shows that its most recent daily turnover was $10 880 216, equal to 26 147 bitcoin.
TradingView is one of the major providers of charting tools and real-time market data. It offers a wide array of features, drawing tools, technical indicators, technical analysis tools, etc. It also provides a trading platform, used by more than 1 million active traders who use the social trading tools to share and discuss ideas and strategies. TradingView offers charting widgets for embedding free real-time quoting and charts, free charting library, front-end trading terminal and publishing and social tools.
Most recently its charting tools were integrated into Oanda's updated propriety trading platform fxTrade.