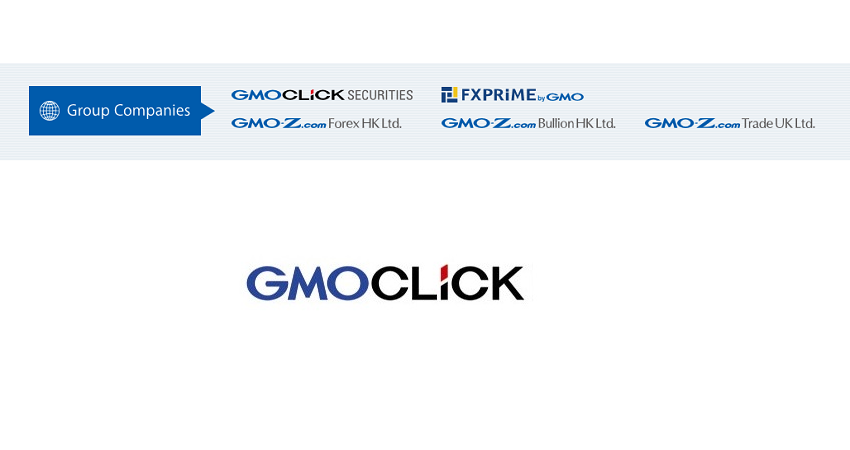 Do not invest more money than you can afford to lose.
GMO Click Securities and FX Prime by GMO Corp., both part of Japanese forex brokerage group GMO Click Holdings, both suffered significant drop in trading volume in March 2016, compared to the previous month when the brokers reported record-high levels, the holding company said on Tuesday. The over-the-counter (OTC) forex trading volume of GMO Click Securities fell 24.5% on the month to close to JPY 108.85 trillion last month, while that of FX Prime more than halved to about JPY 7.7 trillion.
In comparison, a month earlier GMO Click Securities had an OTC forex trading volume of JPY 144.2 trillion while its peer FX Prime had a volume of JPY 16.8 trillion. No comparative data was available for March 2015.
GMO Click Securities, which was the world's broker with the highest retail forex trading volume in February, posted a daily average volume from OTC forex operations of JPY 4.7 trillion in March, or 31% lower than in the previous month. The daily trading volume of FX Prime averaged JPY 335.7 billion last month, posting a drop of 58% month-on-month.
GMO Click Securities also generated a volume of JPY 2.1 trillion from trading in equities and JPY 1.7 trillion from futures trading. The total number of executed equity trades was 20.6 million last month and the trading volume of exchange-traded forex was 506,301.
FX Prime handled 168,449 OTC forex trading accounts in March, which is slightly higher on the month. Meanwhile, GMO Click Securities also saw its clients growing last month. Its clients operated 436,199 OTC forex accounts and 328,404 TFX Click365 accounts (for exchange-traded forex), as well as 284,648 brokerage accounts, 160,231 binary options accounts, and 54,938 contracts for difference (CFDs) accounts.
Monex Group, another Japanese forex brokerage, also posted monthly trading metrics for March earlier this week. Its forex trading volume from global operations amounted to $28.3 billion in Marh, posting a drop of 34% from the previous month when it reported record-high levels. Its Daily Average Revenue Trades (DARTs), or the daily number of transactions that generate revenue, also fell on the month by 18.6%to 288,349 in March.
Even with the significant monthly drop in trading volume, GMO Click Securities has the potential to maintain its leading position as the broker with the largest retail forex trading volume, since it is way ahead of the second largest forex broker.
GMO Click  also became the largest Japanese forex broker listed on the exchange, after its market capitalization outgrew that of its peer Monex.
In addition to GMO Click Securities and FX Prime by GMO Corp., The GMO Click group also incudes Hong Kong-based GMO-Z.com Forex HK and GMO-Z.com Bullion HK, and London-based GMO-Z.com Trade UK.
Source: GMO Click