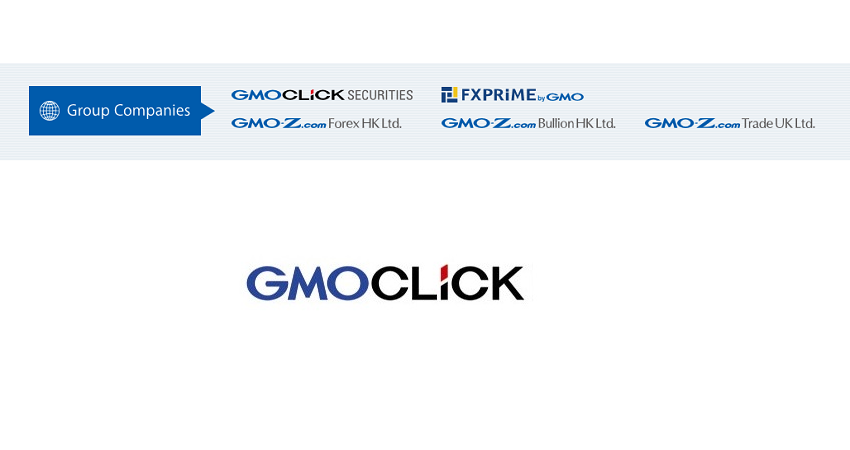 Do not invest more money than you can afford to lose.
GMO Click Holdings (TYO:7177), Japan's largest brokerage in terms of market capitalization, reported a continuing growth in income, revenue and profit both in the fiscal year that ended on March 31, 2016 and in the month itself. 
The preliminary consolidated financial results for the fiscal year show that in the 12 months from April 1, 2015 to March 31, 2016 the company's operating revenue rose 16.3% to reach JPY 29.02 billion. In the same period the operating income was JPY 10.61 billion, 37% higher than the previous fiscal year. The profit increased 32.9% to almost JPY 6.5 billion.
The operating revenue of GMO Click Holdings in fourth quarter of the fiscal year was JPY 6.7 billion – just 0.4% lower than in the preceding quarter and has continued the downward trend throughout the period. In comparison, the best performing quarter in terms of operating revenue was Q1 with JPY 7.8 billion.
GMO CLICK Holdings notes that the preliminary figures mentioned above are based on certain assumptions that the company considered reasonable as of the publishing date of the document. The official results, due to be released on April 26, may differ.
The preliminary monthly report of the consolidated operating revenue of GMO Click Holdings shows that in March 2016 it was JPY 2.1 billion and rose 6.5% over the month. It is still lower than the three-month high of January 2016 when it was nearly JPY 2.7 billion, but is higher than February's 1.98 billion.
The March revenue results of GMO Click Holdings – the parent company of the Japanese forex brokers GMO Click Securities and FX Prime – are quite contrary to their trading volume results, which dropped significantly in the same period, after the record performance in February.
In addition to GMO Click Securities and FX Prime by GMO Corp., The GMO Click Holdings group also includes Hong Kong-based GMO-Z.com Forex HK, GMO-Z.com Bullion HK, and London-based GMO-Z.com Trade UK.
Through its subsidiaries it offers online trading of forex, CFDs and precious metals. It also provides various financial instruments to retail investors. Another subsidiary of GMO Click Holdings, GMO Internet, provides internet infrastructure, online advertising and media and mobile entertainment.