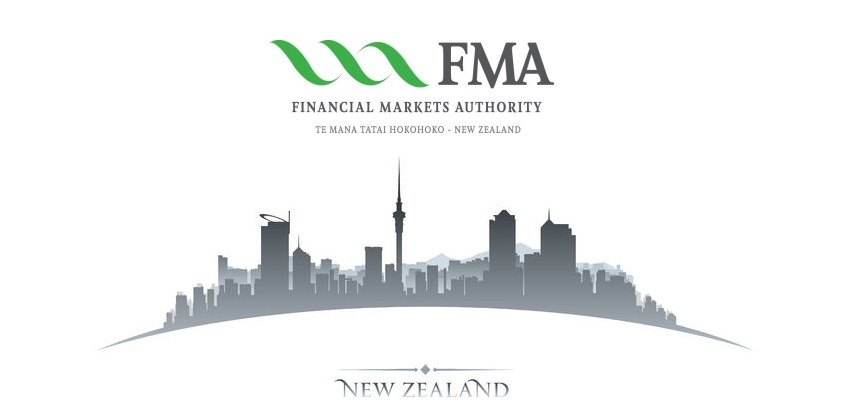 Do not invest more money than you can afford to lose.
New Zealand's Financial Markets Authority (FMA) issued on Tuesday a warning notice against Hangsiu Group Ltd. for falsely claiming regulation by the FMA. The company used to be registered in New Zealand, but is no longer in the register.
Hangsiu Group, www.hangsiugroup.com, claims it is authorized and regulated by the FMA and tat it can guarantee security of customer funds, when in fact it was deregistered from the country's Financial Service Providers Register (FSPR) on 9 April, 2016.
Under the New Zealan regulatory framework, providers of financial services need to be registered in the FSPR in order to receive authorization to provide services in the country. Entities that are licensed, but are not in the FSPR are not allowed to operate in New Zealand. This rule applies for both entities and individuals who work in New Zealand, as well as those who are based there.
Our research confirms the New Zealand regulator's warning. On its website, Auckland-based Hangsiu Group still claims it is registered with and regulated by the FMA and that it "can guarantee security of customers' funds and information." The broker provides not other regulation-related information. Yet, it has a disclaimer notice that it does not offer services in New Zealand or to New Zealand residents.
Hangsiu Group is a fully-owned subsidiary of China's Hangsiu International Holdings Group. Its website is available in English and Chinese.
The broker offers trading in a wide range of products, such as forex, precious metals, crude oil and natural gas, mineral raw materials, stocks, indices, futures, and funds.
Source: FMA