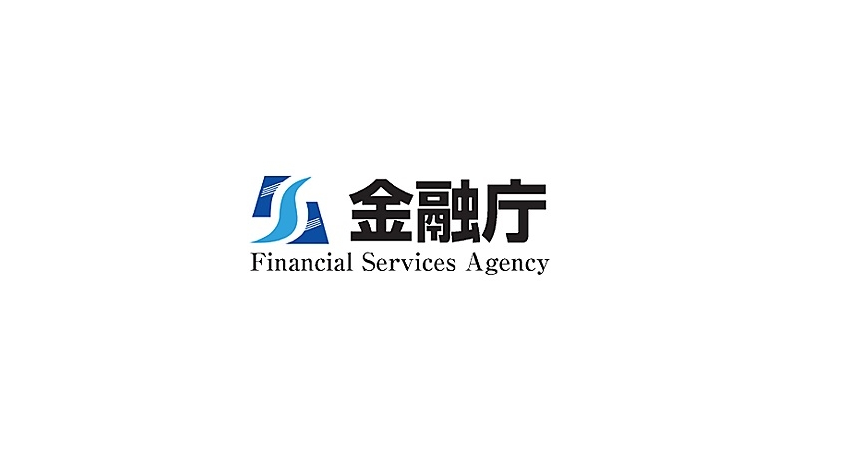 RECOMMENDED FOREX BROKERS
Do not invest more money than you can afford to lose.
Japan's financial watchdog, the Financial Services Agency (FSA), said on Wednesday it is working on setting up a regulatory framework for financial technology providers (fintechs), starting with the establishment of a Panel of Experts on FinTech Start-ups. The panel will discuss the possibility of creating a fintech ecosystem and the  impact that fintechs have on the financial services sector.
The panel aims to promote the growth and success of fintech start-ups. The FSA is warried that advanced fintech start-ups and venture capitalists have not necessarily emerged in Japan when compared with the situation in other advanced economies.
The panel's first two-hour meeting is scheduled to take place on 16 May, 2016. It will gather experts that take up executive positIons at various companies from related sectors, as well as professors from Japanese technology and economics universities. Following is the full list of the panel members, which could be expanded.
Joichi Ito, director, MIT Media Lab
Yasunori Kaneko, managing director, Skyline Ventures
Soichi Kariyazono, chair, Japan Venture Capital Association
Tomotaka Goji, managing partner, University of Tokyo Edge Capital Co., Ltd.
Toshio Taki, COO, Money Forward, Inc.
Masaaki Tanaka, senior advisor, Bank of Tokyo-Mitsubishi UFJ, Ltd.
Masaaki Nakatsu, co-founder and CEO, Orb, Inc.
Shin-ichi Fukuda, professor, Graduate School of Economics, University of Tokyo (chair)
Yutaka Matsuo, associate professor, Graduate School of Engineering, University of Tokyo
Japan is not the first Asian country to try to encourage the development of fintechs in the country. Hong Kong's Securities and Futures Commission (SFC) established last month a Fintech Contact Point and an Advisory Group to encourage such companies to engage with the regulator since their activities are relevant to those of the SFC's. In April 2015, the Hong Kong government established a Steering Group on Financial Technologies, which aims to turn Hong Kong into a fintech hub.
Recently, the fintech sector has been rapidly developing globally with the increase of startups and the increase in financial technologies in various industry sectors. Its rise is strongly influenced by the development of the technological, social and economic environments. Financial entities have been increasingly turning towards the adoption of fintech solutions to enhance their performance.
Source: FSA