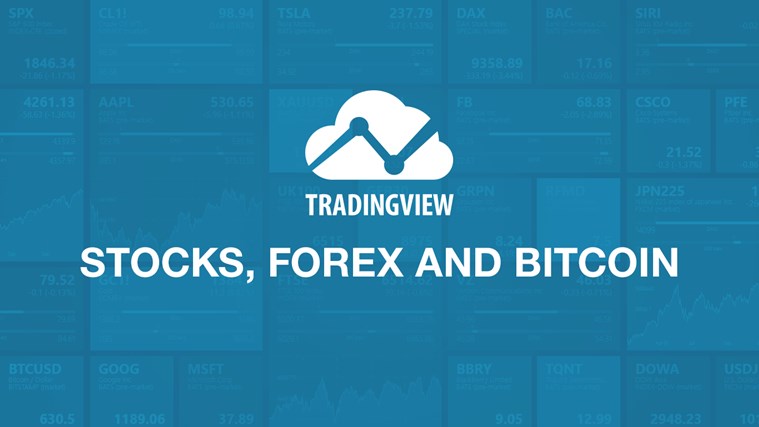 RECOMMENDED FOREX BROKERS
Do not invest more money than you can afford to lose.
The financial charting tool and trading platform TradingView continues to update and improve its product and announced the release of the new and improved Charting Library Ver. 1.6.
According to the company blog, the new stable version is the result of the common efforts of the users of the platform and the development team. The improved library has less bugs and many new features. Furthermore, the size of the Library has now been significantly reduced and the pages with charts load faster.
The updated version includes editable text messages, options to hide drawings from objects tree, customizable default data precision of indicators, performing of operations with a mouse click, hiding of header controls and drawing toolbars on mobile devices, screenshots of open orders, positions and executed orders, turning off of the properties menu.
TradingView has also added new time zones – Kathmandu, Mexico City, South Africa and US Mountain.
Last week TradingView announced it has launched CQG-powered ordered execution. It came on the heels of the addition of live trading on TradingView's platform, which was announced earlier this month.
TradingView is one of the major providers of charting tools and real-time market data. It offers a wide array of features, drawing tools, technical indicators, technical analysis tools, etc. It also provides a trading platform, used by more than 1 million active traders who use the social trading tools to share and discuss ideas and strategies. TradingView offers charting widgets for embedding free real-time quoting and charts, free charting library, front-end trading terminal and publishing and social tools.