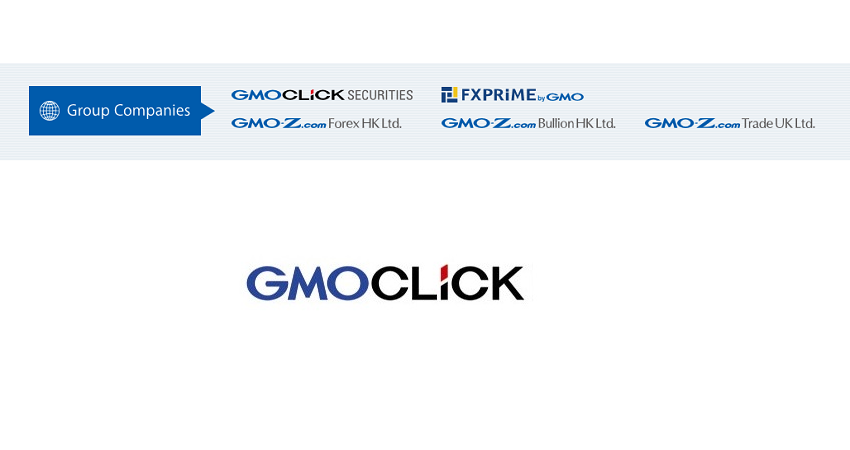 Do not invest more money than you can afford to lose.
Japanese forex brokerage group GMO Click Holdings said on Friday the trading volume of its subsidiary GMO Click Securities fell in May 2016 below JPY 100 trillion for the first time this year, while that of FX Prime, another group unit, also posted a significant drop.
GMO Click Securities' over-the-counter (OTC) forex trading volume stood at JPY 91.7 trillion in May, posting a drop of 11.2% from JPY 103.3 trillion in April. FX Prime's volume was JPY 4.8 trillion, or 31.7% below the value reported a month earlier. The May average daily trading volume of GMO Click Securities and FX Prime was JPY 4.2 trillion and JPY 217.3 billion, respectively.
GMO Click Securities also generated a volume from equities trading of JPY 7.7 trillion and additional JPY 91.7 billion from futures trading.
FX Prime's clients operated 169,543 OTC forex trading accounts at the end of last month. GMO Click Securities handled in May 441,830 OTC forex accounts and 462,813 TFX Click365 accounts (for exchange-traded forex), as well as 288,796 brokerage accounts, 161,830 binary options accounts, and 56,482 contracts for difference (CFDs) accounts.
Also on Friday, Monex Group, another Japanese brokerage, reported its daily average revenue trades (DARTs), or the daily number of transactions that generate revenue per business day, from global operations fell in May 2016 to of 274,230, which is the third lowest in its history. The broker provided no information on its trading volume.
GMO Click Securities has been the world's leading forex broker in terms of trading volume. Despite the drop in its May metrics, it seems it will keep its top position, since the difference with the second largest broker, US-based FXCM, is significant and chances are the US peer would not be able to offset it. 
In addition to GMO Click Securities and FX Prime by GMO Corp., the GMO Click group also includes Hong Kong-based GMO-Z.com Forex HK and GMO-Z.com Bullion HK, and London-based GMO-Z.com Trade UK.
Source: GMO Click Holdings