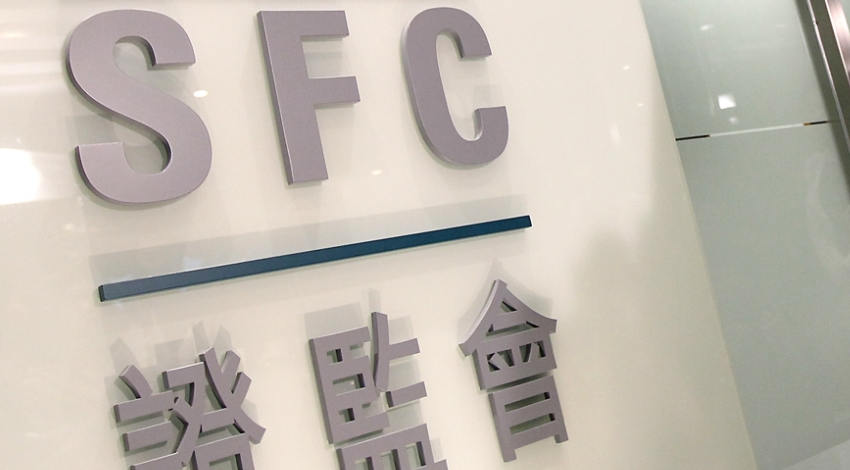 RECOMMENDED FOREX BROKERS
Do not invest more money than you can afford to lose.
ADS Securities Hong Kong Ltd., the Hong Konf arm of Abu Dhabi-based forex brokerage ADS Securities, said on Monday it has secured its Type 1 and Type 2 regulatory licenses from the Hong Kong Securities and Futures Commission (SFC). This means it can now offer trading in forex, securities and futures, since it already has Type 3 license for forex trading.
"The Hong Kong Securities and Futures Market is one of the most traded markets in the world. In securing these additional licenses, our clients can now trade multiple asset classes and continue to rely on the high capitalization and access to tier one bank and non-bank liquidity that has made ADS Securities so successful globally," said Francis Lee, managing director of  ADS Securities Hong Kong.
Hong Kong traders with the local unit of ADS Securities are expected to gain access to global stocks, options, futures and exchange-traded funds (ETFs) later in 2016.
"ADS Securities has a long term commitment to Hong Kong and we intend to continue improving and expanding the products and services we offer to our clients," said Philippe Ghanem, CEO and vice chairman of ADS Securities. "The addition of these new business areas makes our position a lot stronger and allows us to provide greatly enhanced services which will benefit a range of investors."
The process for obtaining a SFC license is rather prolonged and complicated. It requires prospective licensees to submit a wide range of documents and meet a number of requirements, including such related to the management of the company and its accounting policies, in addition to a liquid capital of a minimum HK$5.0 million. Having in mind that ADS Securities Honk Kong already holds one type of SFC license, it already covers the main licensing requirements.
ADS Securities is based in Abu Dhabi and licensed by the Central Bank of the United Arab Emirates (UAE). It offers retail and institutional financial services, including trading in forex and contracts for difference (CFDs).
Source: ADS Securities Hong Kong