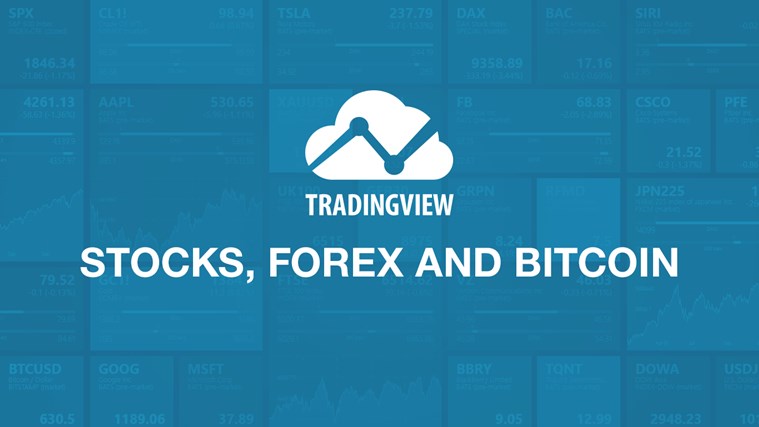 Do not invest more money than you can afford to lose.
The financial charting tool and trading platform TradingView announced it is adding the option to set alerts on Heikin Ashi, Kagi, Renko, Point & Figure and Line Break chart types.
According to TradingView unlike the alerts for regular charts, such as bars, candles, etc., the alerts for non-standard chart types are timeframe-dependent because the same non-standard chart may look different if its timeframe is changed.
With the new option the labels of alerts on the timeframe-dependent charts are shown on graphs of the type, where they have been set. Furthermore, alerts don't trigger on projection bars and only when the projection bars are formed, the alert appears.
Users can add alerts for data series, indicator plots and drawing objects.
This is how adding alerts to those chart types is done:
1. Click the "Create Alert" button on top toolbar:
2. Then the "Set Alert" button in alerts manager window:
There are several other ways one can add alerts through different menus and keyboard combinations.
3. From the right-click menu choose "Add Alert":
4. From the "Add Alert" button on drawing panel:
5. From the tab in properties window of a drawing object:
6. The "plus" button next to current price on price scale:
7. Keyboard shortcut: ALT+A.
Recently TradingView has launched a series of new features and improvements, including the option to trade directly from its charts, but it is still in test stage. It also released an updated version of its charting library and launched CQG-powered execution.
TradingView is one of the major providers of charting tools and real-time market data. It offers a wide array of features, drawing tools, technical indicators, technical analysis tools, etc. It also provides a trading platform, used by more than 1 million active traders who use the social trading tools to share and discuss ideas and strategies. TradingView offers charting widgets for embedding free real-time quoting and charts, free charting library, front-end trading terminal and publishing and social tools.