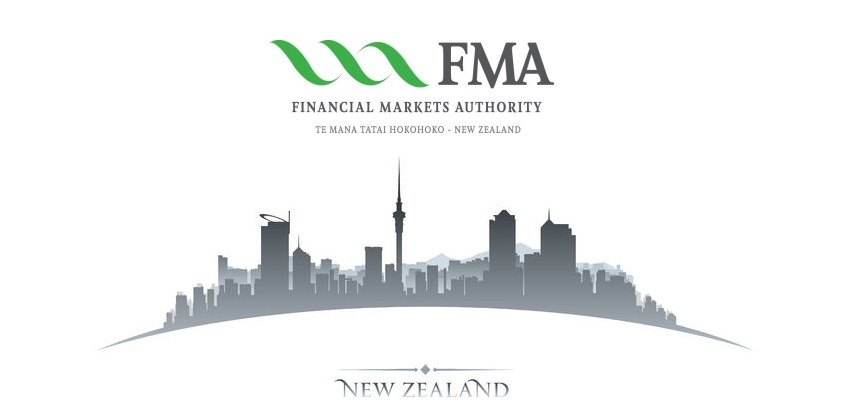 Do not invest more money than you can afford to lose.
New Zealand's Financial Markets Authority (FMA) warned on Friday that forex broker Zlato Capital, doing business as ZCFX, falsely claims to be regulated and licensed by it. The entity is not registered in New Zealand as a financial service provider and is not allowed to operate in the country.
ZCFX says on its website, www.zlatocapital.com, it is registered in New Zealand's Financial Service Provider Register (FSPR) and that it is a member of of the Financial Services Complaints Ltd. (FSCL), an independent New Zealand not-for-profit external dispute resolution (EDR) organization. However, the FMA says the broker is not registered and there is no indication that ZCFX is included as a member of the EDR.
The FMA has received complaints against Zlato Capital from three different investors who said there was misleading information on the broker's website regarding it being registered in New Zealand.
The FSPR, a searchable online register of people, businesses, and organizations that offer financial services in New Zealand, was created by the government as part of a wider strategy to make the financial services sector more accountable and transparent.
Under the New Zealand regulatory framework, providers of financial services need to be registered in the FSPR in order to receive authorization to provide services in the country. If a company is included in the FSPR, it is not necessarily licensed or regulated in New Zealand but it is required to be registered if it wants to operate in the country. Entities that are licensed, but are not in the FSPR are not allowed to target local citizens. This rule applies for both entities and individuals who work in New Zealand, as well as those who are based there.
Source: FMA