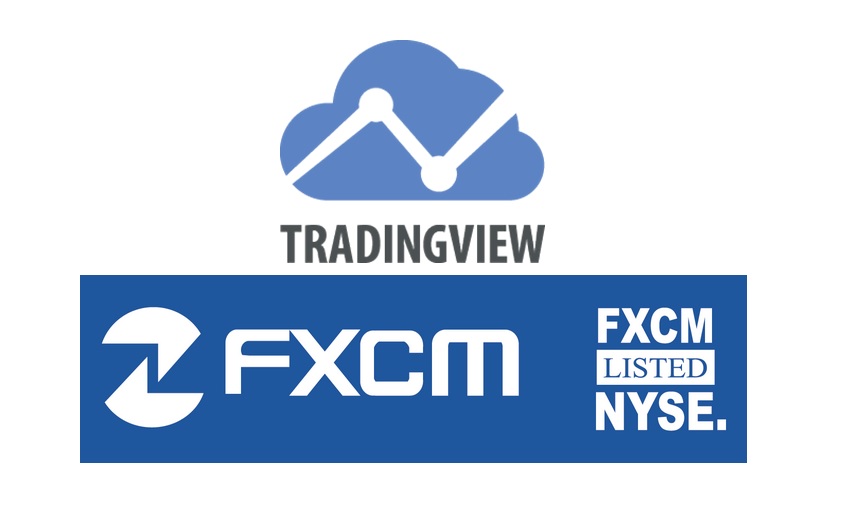 RECOMMENDED FOREX BROKERS
Do not invest more money than you can afford to lose.
TradingView, the online charting tools developer, said it has added several new features to its platform, which allows traders to trade directly with FXCM .
According to TradingView's announcement the web-based platform now supports MetaTrader 4 (MT4) accounts with FXCM, but this is still in very early stages and requires thorough testing.
TradingView has also fixed some bugs, discovered during the fist stages of testing. It has added the ability to place Stop Loss (SL) and Take Profit (TP) with a limit or stop orders on US accounts and has extended the period of working session, without logging off automatically.
Another major improvement is the new dialog for placing orders, allowing testers to place orders in pips distance from the current market price. It also features a convenient way to see the Risk/Reward ratio and Stop Loss risk in percentage and USD.
TradingView also continues to recruit beta testers of their direct trading on the FXCM platform.
TradingView is one of the major providers of charting tools and real-time market data. It offers a wide array of features, drawing tools, technical indicators, technical analysis tools, etc. It also provides a social platform, used by more than 1 million active traders who use the trading tools to share and discuss ideas and strategies. TradingView offers charting widgets for embedding free real-time quoting and charts, free charting library, front-end trading terminal and publishing and social tools.
It is continuously improving and expanding its offering, such as Pine-based variables and alerts to several chart types, but the perhaps the most significant is the ability to trade directly from the chart. The first broker to offer connectivity is FXCM, but eventually more will be included in the list.