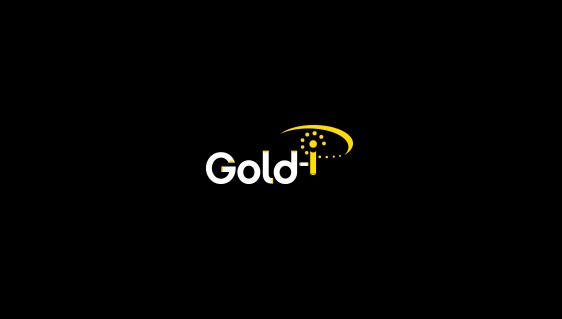 RECOMMENDED FOREX BROKERS
Do not invest more money than you can afford to lose.
Gold-i, a UK financial technology company specializing in trading systems integration, announced it has launched the Gold-i Scalper Watch – a scalper detection tool, which is fully integrated with the MetaTrader 4 (MT4) trading platform.
The program is simple and quick to install, does not require any additional servers and automatically watches for scalper traders. Whenever it spots unwanted scalping activity, the Scalper Watch triggers an alert. It also has the option to be customize the definition of how scalpers are spotted.
The program can analyze the trader's activity and brokers can then decide if s/he is taking advantage of the price latency. The account of the alleged scalper can be marked and the tag will appear on its subsequent trades.
The Scalper Watch is a long-time key feature of the Gold-i Visual Edge business intelligence tool, but has now been released as a separate product, following an increasing demand from many brokers. According to Misha Kipnis, VP Gold-i Visual Edge, scalpers are hard to detect without the right tools, but Scalper Watch offers a solution to the problem.
"Scalpers having access to a faster price source than the broker's will use it to their advantage, making money every time they trade and draining a broker's profits, unless the broker is able to close them down or A-book them quickly enough," explains Tom Higgins, CEO of Gold-i. "Gold-i Scalper Watch has been developed to address this challenging issue, helping brokers to spot unwanted scalpers, act accordingly and protect their profits."
Gold-i serves corporate clients, including brokers, both start-ups and established ones. Its products are designed to help MT brokers optimize operations and to make more money, cut costs, reduce risk and differentiate from competitors. It offers solutions for hosting, aggregation of incoming liquidity fees, client balance monitoring, risk management, liquidity bridge and MT4 integration. Earlier this year it teamed up with Beeks Financial Cloud, a leading provider of forex virtual private server (VPS) solutions, to offer additional connectivity and server hosting solutions.
Some of Gold-i's clients are US top forex brokers Forex Capital Markets, akaFXCM, and Gain Capital, LMax Exchange, CMC Markets, City Index, SaxoBank, etc.