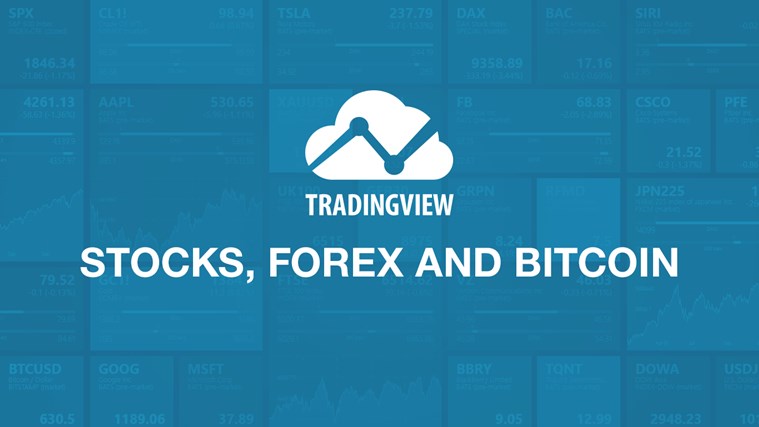 TradingView, the online charting tools developer and social trading platform, announced it has rolled out its version in Spanish.
According to TradingView, Spanish speakers currently represent the third-largest language community on the platform. Hence, the company has fully localized its interface – both for charts and social features. Now the users can publish and discuss ideas in Spanish and chats are only in Spanish as well.
Additionally, TradingView offers real-time data on Spanish stocks and indices.
Spanish is the fourth language, in which the platform is available. The other three are English, Russian and Japanese. Spanish has around 470 million native speakers across the world.
TradingView is one of the major providers of charting tools and real-time market data. It offers a wide array of features, drawing tools, technical indicators, technical analysis tools, etc. It also provides a trading platform, used by more than 1 million active traders who use the social trading tools to share and discuss ideas and strategies. TradingView offers charting widgets for embedding free real-time quoting and charts, free charting library, front-end trading terminal and publishing and social tools.
As well as a standalone online solution and community, TradingView's charting tools can also be integrated into the trading platforms of forex brokers. One such example is Oanda, which a few months ago updated its proprietary trading platform fxTrade and integrated TradingView's charting and financial analysis tools.
On its part, TradingView has launched direct trading from the chart in partnership with the US forex broker – FXCM. It is still in testing stages and recently started offering support for FXCM MT4 accounts.