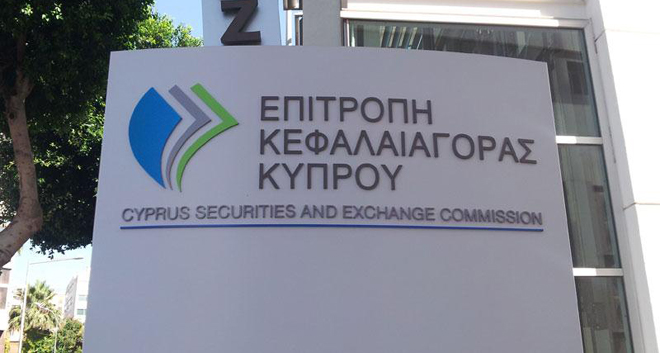 RECOMMENDED FOREX BROKERS
Do not invest more money than you can afford to lose.
The Cyprus Securities and Exchange Commission (CySEC) said it is extending the suspension of the financial services provider license of the company AirFinance Pro Ltd. (formerly YTF Trade Limited). It is the owner of the binary options BuzzTrade and Uptrade7 binaries brokers and several other websites offering various financial services, including Investing Area and CFDroyal.
Initially the license was suspended with a decision of the CySEC board on June 17 over suspicions of of non-compliance with regulation and operation requirements, particularly reporting and filing obligations. The watchdog was concerned those violations might harm the interests of the company's clients and investors or the general regular operation of the capital market.
The decision for extending the punitive measure was taken on July 25 and announced on July 29. It is in effect until September 16.
AirFinance Pro has until then to take actions in order to comply with the provisions of the legislation. In the meantime the brokers cannot take on new clients and provide services. They must also return all deposits and profits to their clients and close all positions, if they so wish.
An SMN check revealed that the BuzzTrade website has not published information about the suspension, as required, but all social media activities have stopped on June 24. The situation is similar with Uptrade7. The CFD Royal site is down altogether, while the Investing Area forex and CFD broker has also failed to inform about the license suspension. Only the website of the parent company AirFinance Pro has posted a short notice on the matter.