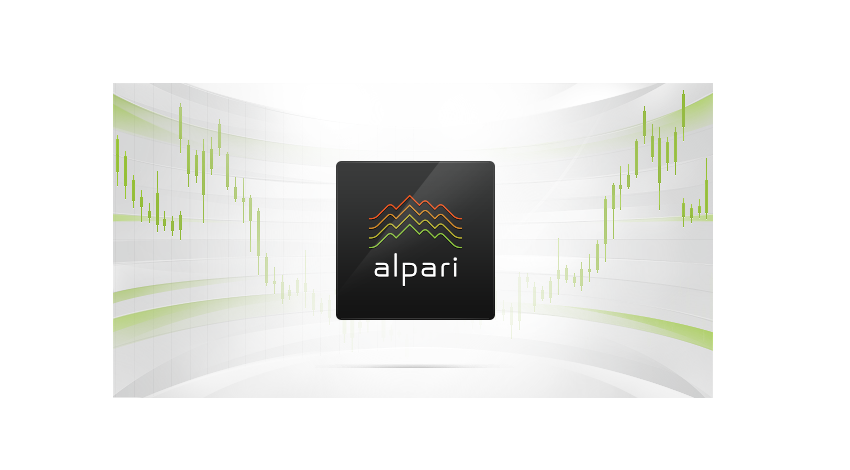 RECOMMENDED FOREX BROKERS
Do not invest more money than you can afford to lose.
Alpari, Russia's largest forex broker in terms of trading volume, announced it is setting a new maximum leverage for the  percentage allocation money management (PAMM): 1:500 or a floating margin of 0.2%.
The new margin requirement is in effect from August 1 and is both for pamm.standard.mt4 and pamm.ecn.mt4 account.
According to the new conditions, the 1:500 maximum leverage is for PAMM standard and PAMM ECN accounts of notional value 0–10,000,000 (USD, EUR, Gold) for forex majors. For forex minors and forex exotics it is applicable for accounts of notional value 0–7,000,000 (USD, EUR, Gold) and for forex metal accounts with notional value 0–2,500,000 (USD, EUR, Gold).
For Forex Special (any position and volume), the maximum leverage for PAMM Standard is 1:25 (4% floating margin) and 1:10 (10% floating margin) for PAMM ECN accounts. For Forex RUB the maximum leverage is 1:100, for both types of PAMM accounts of 0–1,500,000 (notional value USD, EUR, Gold).
Meanwhile, in June it transpired that Russia, where Alpari is most active, is mulling setting a leverage cap of 1:50 for retail forex traders.
Also in June, Alpari released a report from an external audit done by the company  Baker Tilly Russaudit, which showed that in 2015 the PAMM accounts generated a trading volume of $157 billion.
Alpari launched its PAMM program in 2008 and it is still popular among traders, while other major forex brokers in Russia, such as Forex Club, have discontinued it. Alpari, however, is actively developing the service and has added PAMM accounts to its MetaTrader 5 platform.