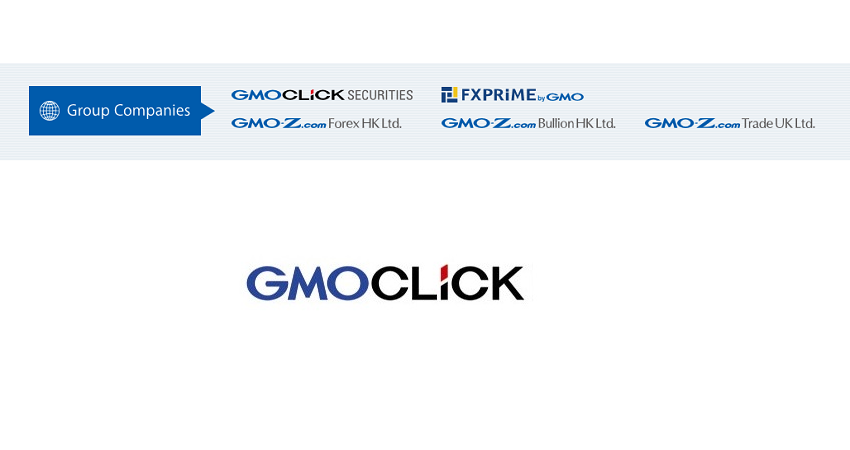 GMO Click Securities and FX Prime – the forex brokerages, part of the Japanese GMO Click Holdings (TYO:7177) reported that their July trading volumes continued to rise from June, after a significant drop in May.
According to the preliminary data, GMO Click Securities had an over-the-counter (OTC) forex trading volume of over JPY 116.4 trillion, up 5.7% from June. This is also the second-highest volume since February's JPY 144.2 trillion, after which it started declining until June.
The daily average OTC forex trading volume of GMO Click Securities over the 21 trading days was JPY 55.4 billion.
In July the numbers of OTC forex accounts both of GMO Click Securities continued to slowly inch upwards and stood at 448 805, up 0.7% from June. The number of CFD accounts remained almost the same and was 57 933. Similarly, the number of binary options accounts rose by 0.5% to 163 742. There were also 341 496 TFX Click 365 Accounts (on-exchange traded forex).
The total customer assets held by GMO Click Securities in July amounted to JPY 680.2 billion.
At the same time, the trading volume of FX Prime continued its significant increase and stood at JPY 13.2 trillion, up 27% from June, with a daily average of JPY 6.3 billion. As of the end of July FX Prime had 168 817 OTC forex accounts.
In addition to GMO Click Securities and FX Prime by GMO Corp., the GMO Click group also includes Hong Kong-based GMO-Z.com Forex HK and GMO-Z.com Bullion HK, and London-based GMO-Z.com Trade UK.
Earlier on Wednesday, the main competitor of GMO Click Securities – Monex – reported a decline both in its volumes and number of trades in July.