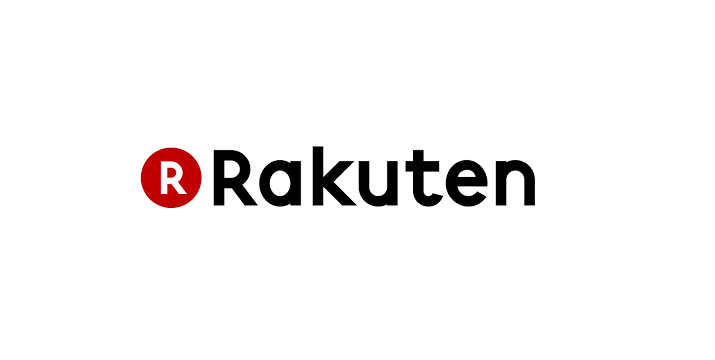 Do not invest more money than you can afford to lose.
Japanese internet conglomerate Rakuten Inc. said on Thursday it is to open shortly in UK's Belfast a Rakuten Blockchain Lab (RBL), a research and development unit focused on blockchain technology and its potential applications in the fintech and e-commerce sectors.
RBL will open on 22 August, 2016, and is the result of Rakuten's recent acquisition of intellectual property (IP) assets from blockchain-powered e-payments platform Bitnet Technologies.
"Drawing on the significant IP assets and deep engineering expertise of the Bitnet team and combining that with Rakuten's leadership in fintech and support of innovative solutions, the new Rakuten Blockchain Lab will be our first step toward unlocking blockchain's potential to revolutionize the way that financial and e-commerce transactions are conducted," said
Yasufumi Hirai, Group Executive Vice President, CIO, CISO and head of the Technology Division, Rakuten, Inc.
The lab will be part of the technology division of Rakuten's Ecosystem Services organization and will be headed by Bitnet executives.
Bitnet Technologies is part of Rakuten Inc.'s portfolio since about a year ago. The Japanese company added it with the idea to use its blockchain technology.
Rakuten Inc. is a holding company and its subsidiaries are active in a number of intenet-based businesses, including finance, retail e-commerce, travel, e-money, and internet banking. It is listed on the Japanese stock exchange and operates forex broker company Rakuten Securities.