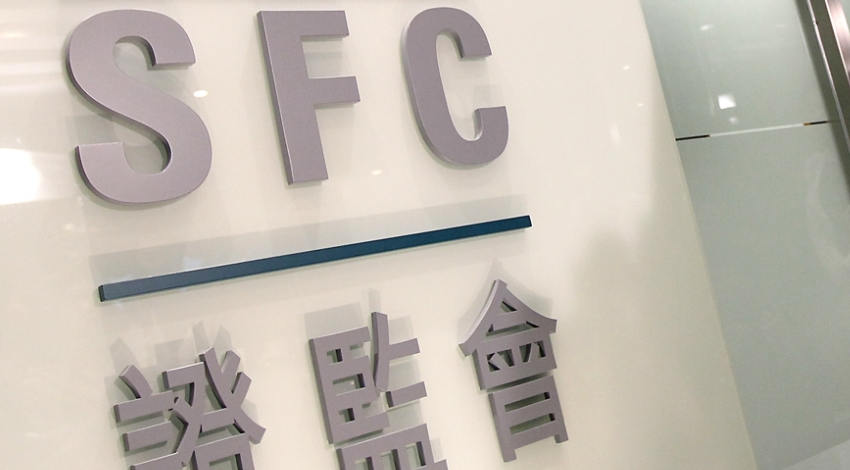 RECOMMENDED FOREX BROKERS
Do not invest more money than you can afford to lose.
Hong Kong's regulator, the Securities and Futures Commission (SFC) has issued a warning that the OneTwoTrade binary options broker, owned by Up And Down Marketing Limited is not licensed.
According to the SFC, the company, however appears to be targeting Hong Kong investors.
On its website the broker provides two addresses – in Birkirkara, Malta and in London. It claims it is "fully licensed and regulated" by the Malta Gaming Authority (MGA). "We are constantly scrutinized by regulators to ensure compliance with the latest standards and requirements," the company says and pledges its product is "fair and safe".
Up And Down Marketing Limited does indeed have a license for "Class 2 – a remote betting licence (eg. – fixed-odds betting) whereby operators manage their own risk on events based on a matchbook."
A quick SMN check on the website of the gaming regulator, however, revealed that binary options and spread betting do not fall within the remit of the MGA. Such activities are regulated by the Malta Financial Services Authority under the Investment Services Act (Cap. 370 of the Laws of Malta). But neither OneTwoTrade, nor its parent Up And Down Marketing, appear on the financial services register of Malta, either.
This is not the first time OneTwoTrade appears on a warning list for operating without the appropriate license. In July, the Australian Securities and Investments Commission (ASIC) published a report on the dramatic increase of unlicensed binary options brokers targeting Australian residents and a list of those companies who agreed to cooperate with the regulator and seek a proper license. OneTwoTrade was one of those on the list.