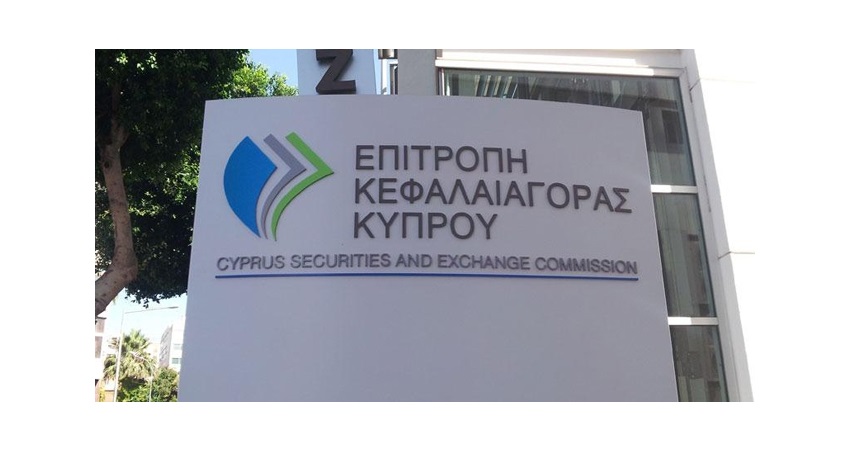 RECOMMENDED FOREX BROKERS
Do not invest more money than you can afford to lose.
The Cyprus Securities and Exchange Commission (CySEC) announced it has appointed a liquidator of Trademarker – the parent company of the forex broker SkyFX and the binary options broker Capital Option.
As Provisional Liquidator of the company Andrea Andronikou is instructed and authorized to take all necessary measures for the return of all the funds, which are located in bank accounts of the company and / or located in clients' accounts of the company, and which belong to the company's clients.
We remind you that the CySEC initially suspended Trademarker's license this February over a number of violations. Among them were the failure to conduct regular internal reviews of policies and procedures preventing conflicts of interests of its employees, managers and agents from adversely affecting the interests of its clients. Another alleged violation was failure to ensure that the persons who effectively direct the business of the company are of sufficiently good repute and sufficiently experienced as to ensure the sound and prudent management. The CySEC also found that Trademarker has failed to inform it of the identity of its shareholders and the shares they hold, as required by law.
Back then CySEC gave Trademarker 15 days to get back in line, which the company did not. In March the Cyprus regulator extended the suspension and in May revoked the license for good.