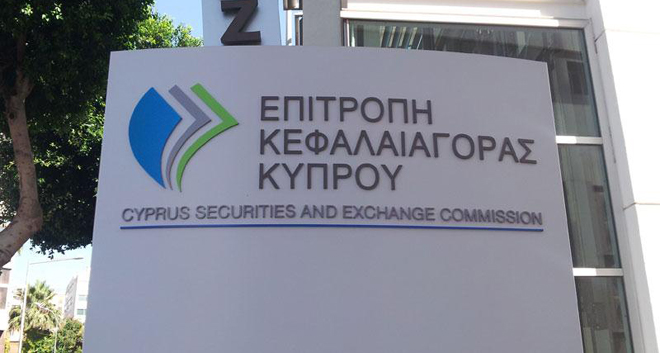 Do not invest more money than you can afford to lose.
The Cyprus Securities and Exchange Commission (CySEC) said on Monday it has provided Ciprus Investment Firm (CIF) licenses to two new forex brokers – Wonderinterest Trading Ltd. and Fenix Capital Markets Trading Ltd.
Fenix Capital Markets Trading received a CIF license on 9 August, 2016, and Wonderinterest Trading got its two days later. Both licenses are non-active, as is the practice in Cyprus. Entities get their licenses activated once they meet a certain set of conditions set by the CySEC. They cannot provide the services for which they have been licensed until they receive an active license status.
Fenix Capital Markets Trading is newly-registered and is headquartered in Cyprus' Limassol. The company offers a full range of investment services, including trading in forex, contracts for difference (CFDs), and binary options.
No information was immediately available for Wonderinterest Trading.
In Cyprus, financial service providers cannot do business without having an authorization. They need to hold a license from the relevant authorities in the country or in any other EU member.
The CySEC provides two types of CIF licenses – limited, under which the financial company can execute orders on behalf of clients, but not on its own account, and full license, which allows an entity to act on both its own behalf and that of clients.
In the recent past, the CySEC has proved to be a strict and demanding regulator. The regulator has found a greater number of CIF licensees incompliant with the local requirements. Many entities have parted with their licensees, either at their own discretion and forced by the regulator. The number of license suspension, withdrawal and renouncement initiated by the regulator has been on the rise. Despite this, the rate of newly-licensed CIFs is stable and Cyprus continues to be a popular location for forex brokers.
The CySEC licenses, supervises, and regulates players on the local capital market. Its managing board consists of five members, each one of which serves a term of five years.