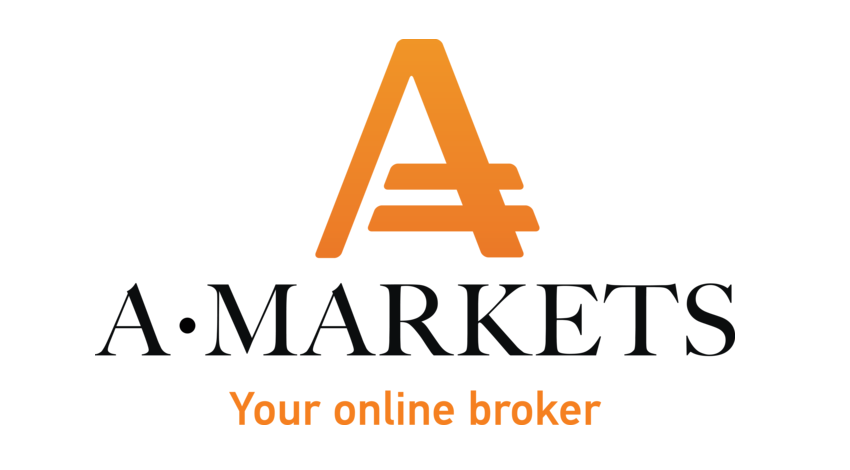 Do not invest more money than you can afford to lose.
AMarkets, an offshore forex e-broker, said on Wednesday its the rate of successful clients rose to 44.4% in August 2016 from 40% a month earlier. Among clients with account balance of more than $10,000, profitable ones were 41% in August, compared to 30% in July.
Meanwhile, traders with a loss or profit no greater than $100 continue to dominate, even slightly, as they made up 52% of all AMarkets clients last month.
The broker's most successful client in August placed 117 trades, maonly in contracts for difference (CFDs) on commodities (Brent and WTI oil) and European indices (GER30 and FRA40). The broker did not disclose the client's profitability, but said that he had a profit factor of 13.3 and maximum drawdown set at 34%, while using leverage of up to 90:1.
Earlier this week, FreshForex, another offshore forex broker, said 65% of all trades it executed last month turned profitable.
AMarkets, incorporated in Saint Vincent and the Grenadines, offers trading in forex, metals, commodities, and CFDs. It is among the top 20 forex brokers in Russia in terms of trading volume. In 2015, it had an average monthly trading volume of $2.1 billion and 3,200 clients.
The broker is a member of the Center for Regulation in OTC Financial Instruments and Technologies (CRFIN), a Russian self-regulatory organization, and the Financial Commission (FinaCom), a Hong Kong-based external dispute resolution (EDR) organization. It offers accounts under its UK-regulated partner ATC Brokers.