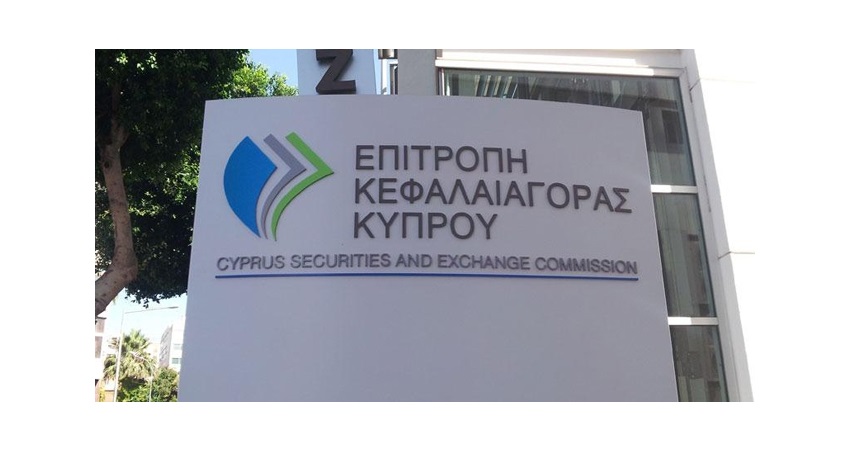 The Cyprus Securities and Exchange Commission (CySEC) announced it has started proceedings against the owner of the forex brokers ACFX and Crown FX – AtlasCapital Financial Services. Ultimately, this could lead to the withdrawal of the financial services license of the company.
While the proceedings last, naturally, the current suspension of the license is extended.
According to the publication, CySEC's board decision was taken in July, but is only announced this Friday.
The bad blood between the regulator and AtlasCapital started in April, when the CySEC suspended the authorization of AtlasCapital for possible non-compliance with the authorization and operating conditions. According to the Cyprus regulator, the company has violated the regulations and procedure on risk monitoring and reporting, safeguarding of clients funds and may have endangered the interests of its clients and the regular operation of the capital market. The company had one month to make adequate arrangements to comply with the authorization requirements, which it obviously did not.
The suspension was extended twice in May. Meanwhile, media reports claimed that ACFX has fired or forced to resign the majority of its Cyprus employees, the senior management has also left and the broker was ready to file for bankruptcy.
The most recent CySEC announcement comes shortly after Austria's regulator, FMA, warned that Crown FX, the other forex broker of AtlasCapital is not authorized to target Austrian residents.