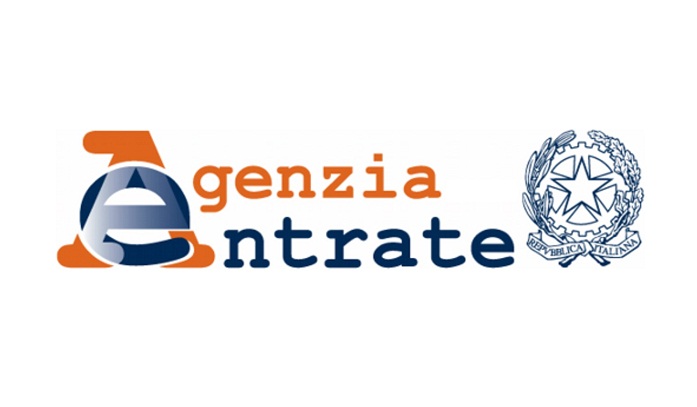 RECOMMENDED FOREX BROKERS
Do not invest more money than you can afford to lose.
Italy is taxing proceeds from trading in Bitcoin, but not transactions with it, shows a document of the country's Agenzia delle Entrate (Revenue Agency) published on its website on September 2. It was in response to a question from a company in Italy, which wanted to engage in buying and selling of Bitcoin on behalf of its clients.
According to the document, transactions (purchases and sales) made with Bitcoin (and other cryptocurrencies) are exempt from VAT – a decision in line with the general EU approach on the matter. The main reasoning of Italy's tax office is that the cryptocurrencies are a decentralized digital peer-to-peer (P2P) payment system, which is not subject to monetary regulation.
On the other hand, however, Italy's revenue agency notes that any speculative transactions with cryptocurrencies (professionally and habitually) are subject to corporate or income tax. This means that any profits made from trading in Bitcoin or other cryptocurrencies are taxed, in accordance with Italy's tax laws.
Those, who purchase Bitcoins for personal use, are not taxed.
From the document of Agenzia delle Entrate becomes obvious that Italy is treating Bitcoin and the other cryptocurrencies as money, whereas the general US perception is that it is not money, but property.