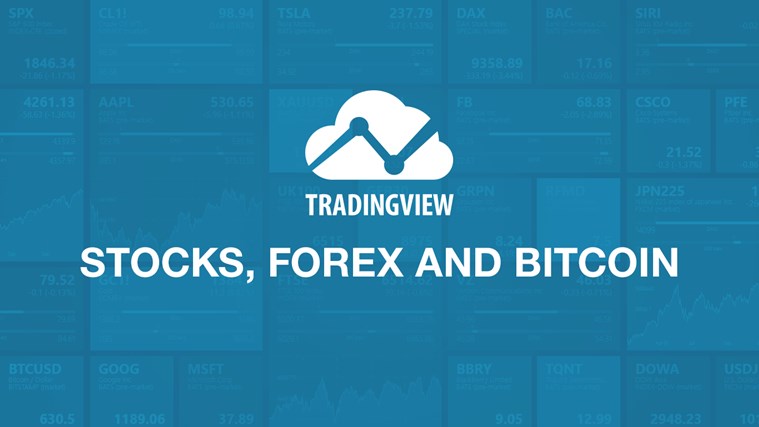 TradingView, the online charting tools developer and social trading platform said it has added the option to sort by country to its recently launched tool Stock Screener.
The Screener, which is still in beta testing phase, now allows users to sort the stock indices by country and to search for stocks from more countries. The option is available from the main panel or the filter section.
Currently the feature is available for four countries: USA (Exchanges – AMEX, NASDAQ, NYSE), UK (Exchanges – LSE), India (Exchanges – NSE, BSE) and Russia (Exchanges – MOEX).
The Stock Screener was launched in the end of July. It allows users to filter stocks by their own preferences and metric they specify themselves. It can be used from within the chart or in a separate browser window.
Since then TradingView launched live trading through the FXCM platform and started beta testing of trading through Oanda. It has also updated its trading platform with a mobile-friendly version.
TradingView is one of the major providers of charting tools and real-time market data. It offers a wide array of features, drawing tools, technical indicators, technical analysis tools, etc. It also provides a trading platform, used by more than 1 million active traders who use the social trading tools to share and discuss ideas and strategies. TradingView offers charting widgets for embedding free real-time quoting and charts, free charting library, front-end trading terminal and publishing and social tools.