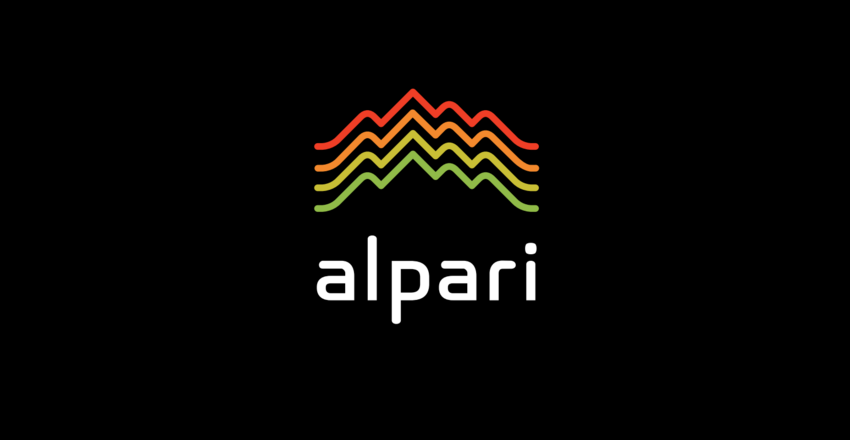 RECOMMENDED FOREX BROKERS
Do not invest more money than you can afford to lose.
Alpari, the largest forex and CFD broker in Russia in terms of trading volume in 2015, announced it is changing the working conditions for its nano.mt4 accounts.
The new conditions come into effect on Monday and concern the maximum number of orders, which becomes 25. Another change cancels the the premium client conditions for nano.mt4 accounts with the broker.
Another set of changes to the terms of business for the PRO.ECN.MT4 accounts come into effect on Friday (Sept. 23). They concern the liquidity required for order fulfillment (clause 2.9) and order execution clauses 5.24 and 5.25.
Also on Friday, September 23, Alpari changes the regulations for non-trading operations in their part regarding transfers to/from credit and debit cards and additional requirements (clauses 5.2.1, 5.2.2, 5.2.3), bank transfers (clauses 7.3, 7.5, 7.7 and 7.9.) and adds the right to cancel transfers in case of client debt (clause 4.25).
Alpari is headquartered in Russia and has offices in Saint Vincent and the Grenadines, Mauritius, and the UAE. The group consists of Alpari-Broker (Russia), Alpari Ltd. (Saint Vincent and the Grenadines), Alpari International Ltd. (Mauritius), Alpari Ltd. (Belize), and Alpari Forex (Russia). Alpari used to operate a UK-regulated branch, which went insolvent in January 2015 after it faced exceptional volatility and extreme lack of liquidity as a result of the EUR/CHF collapse.
Alpari is the largest forex broker in Russia, but does not have a Russian forex license yet. In June the country's c-bank denied a license and in August Alpari reapplied.