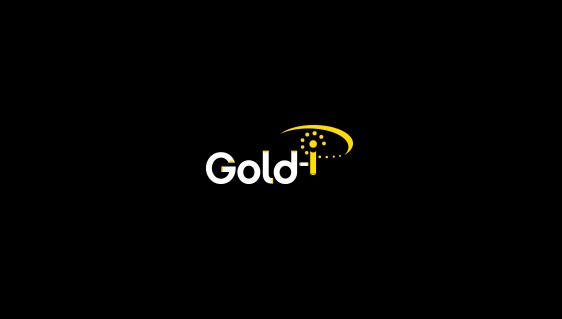 RECOMMENDED FOREX BROKERS
Do not invest more money than you can afford to lose.
Gold-i, a UK financial technology company specializing in trading systems integration, announced  it has opened an office in Japan and is accelerating its growth plans in Asia with the appointment of a dedicated Head of Sales for Asia Pacific (APAC) – Hans von der Recke.
He has extensive sales experience with major forex brokerages and financial institutions in the region, such as Axicorp, Saxo Bank Japan, UBS and Dresdner Bank Japan.
Based in Japan, Von der Recke will seek expansion of Gold-i's presence in China, Japan, Hong Kong, Singapore, Malaysia, Australia and New Zealand.
"My deep knowledge and understanding of the financial markets from many decades in the industry has given me the expertise and insight into what clients in Asia need in order to become successful, profitable and growing businesses," he said.
According to Tom Higgins, CEO of Gold-i, noted that Hans von der Recke's extensive knowledge and contacts in the region would have a key role to the company's expansion.
"Strengthening our presence in Asia to give 24×7 support to all clients in the same time zone is key to our growth strategy in the region," Higgins said. "We can now offer a superior level of support by having someone as experienced and knowledgeable as Hans – and this really highlights our commitment to clients in the Asia Pac region."
Since opening an office in Shanghai in March 2016, Gold-i has attracted a rapidly growing client base in China ranging from start-up MetaTrader brokers through to established, successful brokerages looking to expand their operations further.
Gold-i serves corporate clients, including brokers, both start-ups and established ones. Its products are designed to help MT brokers optimize operations and make more money, cut costs, reduce risk and differentiate from competitors. It offers solutions for hosting, aggregation of incoming liquidity fees, client balance monitoring, risk management, liquidity bridge and MT4 integration.
Some of Gold-i's clients are US top forex brokers FXCM, and Gain Capital, LMax Exchange, CMC Markets, City Index, SaxoBank, etc.