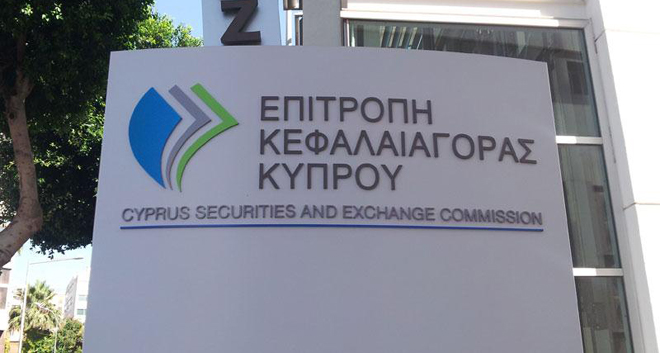 The Cyprus Securities and Exchange Commission (CySEC) announced it is extending the suspension of the license of Best Choice FBC, owner of the forex brokerage BCFX Broker.
The board decision was taken on September 5 – about a month and a half after the first decision in that regard from July 25.
Back then the CySEC board decided to suspend BCFX's license over possible non-compliance with the conditions for the company authorization regarding client funds and shareholders.
The company had one month to take the necessary actions to comply with the requirements, but obviously it hasn't done so, hence the extension of the suspension.
Best Choice FBC is incorporated and headquartered in Cyprus. The brokerage offers trading in forex through demo and real accounts. Its main target are money managers and introducing broker partners. Judging by the posts on the broker's Facebook page, it is mostly aimed at the Hungarian forex market.
In the past few months CySEC has been particularly active in imposing sanctions by suspending licenses of forex and binary options brokers that have strayed from the right path. Last week the regulator announced it extends the suspension of the license of the forex broker UBFS Invest powered by Moneychoice Brokers Ltd for a third time.
Earlier in September CySEC announced it has started proceedings against the owner of the forex brokers ACFX and Crown FX – AtlasCapital Financial Services.
Also recently the regulator informed it has appointed a liquidator of Trademarker – the parent company of the forex broker SkyFX and the binary options broker Capital Option.