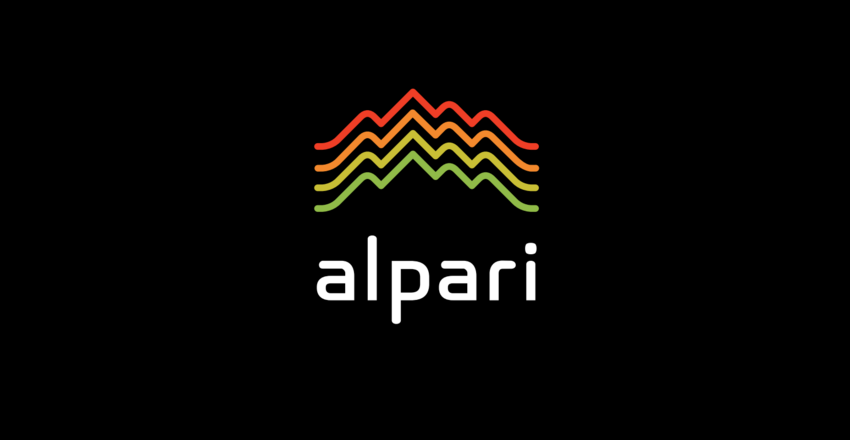 RECOMMENDED FOREX BROKERS
Do not invest more money than you can afford to lose.
Alpari, the largest forex and CFD broker in Russia in terms of trading volume in 2015, announced that it is updating the (percentage allocation money management) PAMM Account ratings, starting from September 30.
The goal of the update is to make the PAMM service more transparent and user-friendly and improve its usefulness to investors when choosing a manager. The new ratings, naturally, take into consideration the manager's returns as a key factor, but also take into account risks.
Here are the three stages in which the new ratings are completed:
Preliminary filter
Assessment of PAMM Accounts' effectiveness
Allocation of position within the rating
The new calculation formula will offer Alpari's clients the opportunity to assess the efficiency of each PAMM account to the fullest and would let them choose the managers with the most productive work.
PAMM is a type of pooled money forex trading. An investor allocates a proportion of his/her money to a money manager of his/her choice. The money manager shares in the risk by also investing his/her money in the trades and charges a commission on the profits.
The PAMM service is rather popular among the clients of the forex broker Alpari, which recently reported that in 2015 the PAMM accounts generated a trading volume of $157 billion.
At the same time other brokers like LiteForex and Forex Club discontinued the service, while the automated forex broker RoboForex upgraded the PAMM accounts and transformed them into Risk Allocation Management Model (RAMM).
Only a few days ago the forex broker FXPrimus announced it is launching its own PAMM program.