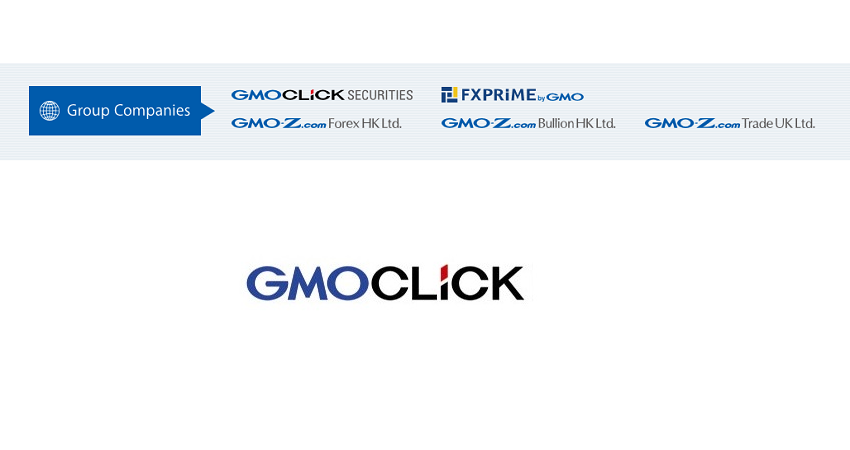 Do not invest more money than you can afford to lose.
The September trading volumes of GMO Click Securities and FX Prime – the forex and CFD brokerages part of the Japanese GMO Click Holdings (TYO:7177) – are back on the rise, after a significant slump in August and a strong July, shows the monthly company report.
In September in August GMO Click Securities' over-the-counter (OTC) forex business generated a trading volume of  nearly JPY 90.4 trillion, up 15.6% from August. The daily average over the 22 trading days also rose to JPY 41 billion. In comparison, in August it was barely JPY 34 billion.
The total customer assets held by GMO Click Securities in September were almost JPY 708 billion.
The other forex brokerage business of GMO Click corporation – FX Prime – also recovered from the August slump and reported a trading volume of nearly JPY 9.5 trillion, up 37.7% from August, but still much lower than July when it was JPY 13.2 trillion.
In addition to GMO Click Securities and FX Prime by GMO Corp., the GMO Click group also includes Hong Kong-based GMO-Z.com Forex HK and GMO-Z.com Bullion HK, and London-based GMO-Z.com Trade UK.
Earlier on Monday the main competitor of GMO Click Securities on the Japanese forex market Monex also reported that its DARTs and trading volume have recovered in September.