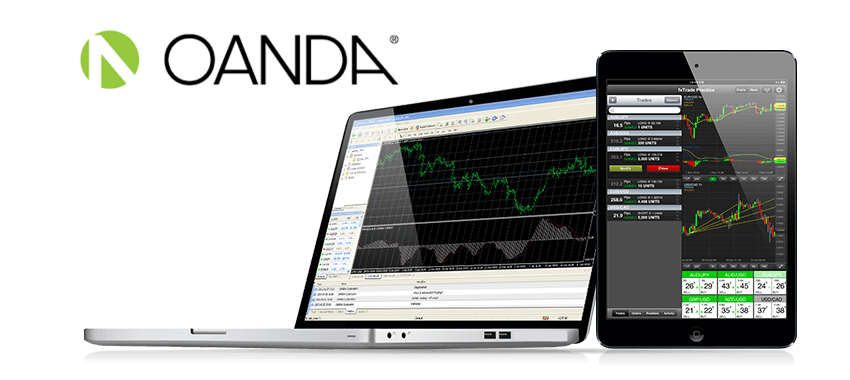 The growth rate of forex broker Oanda Corp.'s retail forex deposits in August 2016 significantly outperformed that for the whole US market, according to the latest monthly report of the US Commodity Futures Trading Commission (CFTC) published on Thursday. TD Ameritrade Futures & Forex also saw its deposits grow in August twice as fast as the markets'. 
The combined retail client forex deposits of all five brokers doing business in the US went up by 1.8% to nearly $519.5 million in August, posting an annual decline of 6.1%. Meanwhile, Oanda's client assets jumped by 6.1% on the month, or by $7.7 million, while over the year it saw a jump of 29.5%, or some $30.8 million.
Just two other brokers handled more client deposits in August, compared to the previous month. Industry leader Forex Capital Markets (FXCM) retained its position since its retail forex client assets went up 1.5% month-on-month to $176.5 million in August. Client deposits of TD Ameritrade Futures & Forex posted a growth of 2.6% in the period under review, which is double that for the whole market.
Two broker – Gain Capital and Interactive Brokers, saw the amount of retail client deposits they handle on the decline in August. While Gain Capital posted a slight monthly decline of 0.7%, its peer saw a drop of 4.6% from the preceding month and a plunge of 36.6% on the year.  As of 1 September, Interactive Brokers discontinued offering leveraged forex trading services to US retail clients with less than $10 million in deposited assets due to regulatory restrictions and only time will tell in what direction its deposits would go in the upcoming months.
More details about the US market's retail forex deposits statistics for August 2016 follow:
Forex broker

Total retail forex obligation Aug '16

Total retail forex obligation July '16

M/M change

Total retail forex obligation Aug '15

Y/Y change

Forex Capital Markets LLC

$

176,508,820

$

173,920,320

+1.5%

$

175,522,956

+0.6%

Gain Capital Group LLC

$

129,493,930

$

130,422,644

-0.7%

$

111,718,853

+15.9%

IBFX INC

–

–

–

$

47,148,380

–

Interactive Brokers LLC

$

32,956,929

$

34,556,079

-4.6%

$

52,016,992

-36.6%

MB Trading Futures INC

–

–

–

$

18,387,834

–

Oanda Corporation

$

135,016,717

$

127,267,004

+6.1%

$

104,227,784

+29.5%

Wedbush Securities INC

–

–

–

$

42,383,622

–

RJ OBrien Associates LLC

–

–

–

$

1,634,849

–

TD Ameritrade Futures & Forex LLC

$

45,513,974

$

44,350,905

+2.6%

–

–

TOTAL

$519,490,370

$510,516,952

+1.8%

$553,041,270

-6.1%