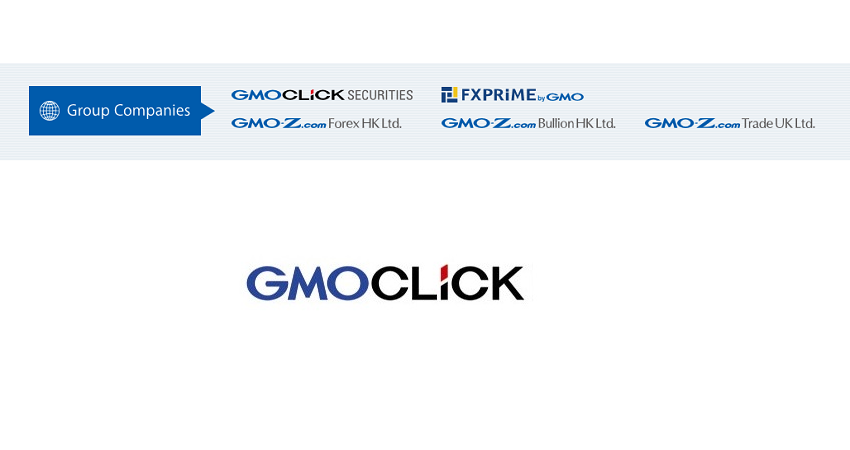 RECOMMENDED FOREX BROKERS
Do not invest more money than you can afford to lose.
Japanese forex brokerage group GMO Click Holdings reported on Friday its preliminary operating revenue for the July-September 2016 period, or the second quarter of the fiscal year (FY), ending 31 March, 2017, exceeded JPY 6.0 billion. The figure represents a double-digit drop both over the quarter and on the year of 22.7% and 21.4%, respectively. The amount is below the quarterly values generated in FY 2016.
GMO Click saw September, when it generated an operating revenue of nearly JPY 2.5 billion,  as its second strongest month since the beginning of FY 2016. However, in July and August the brokerage performed poorly and had the lowest monthly operating revenues in FYs 2016 and 2017.
The GMO Click group consists of the holding company GMO Click Holdings, and its subsidiaries GMO Click Securities and FX Prime by GMO Corp., both based in Japan, Hong Kong-based GMO-Z.com Forex HK and GMO-Z.com Bullion HK, and London-based GMO-Z.com Trade UK. Last week, the brokerage announced it is in the process of setting up a subsidiary in Thailand, called GMO-Z com Trade (Thailand) Ltd.