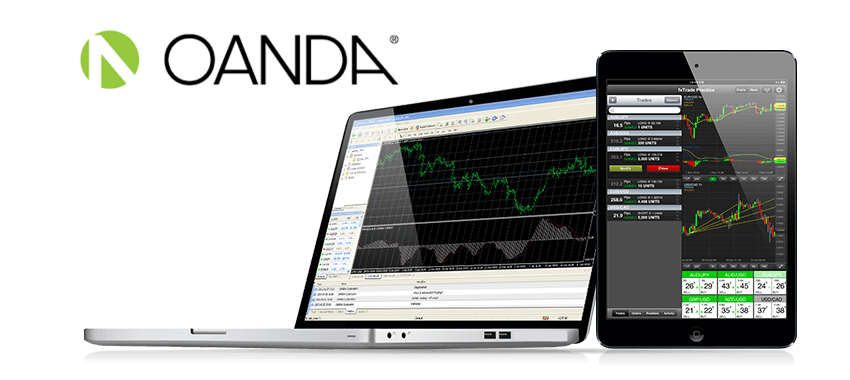 Do not invest more money than you can afford to lose.
Oanda, the Canadian-based forex brokerage that is among the major players on the global forex market, announced it is launching v20 – a proprietary "state-of-the-art" trading engine.
According to the company announcement, v20's execution speed is "1.3 milliseconds, which is four times faster than the legacy trading engine and, for comparison, 1/30th of the blink of an eye".
The new trading engine is based on a multi-cluster machine architecture, which increases the speed of data flow significantly. The v20 also expands the order types and options offering, supports simultaneous long and short positions and is able to execute larger trade sizes through the new simulated depth of market feature.
"Oanda has always had technology and engineering at its core," said Ed Eger, Oanda's President and Chief Executive Officer. "v20 dramatically improves every aspect of the Oanda experience, reaching a new level of innovation and execution to create the best trading experience we have ever offered our clients. We were founded in 1996 on the belief that leveraging technology is the key to creating a retail trading market where novice and professional traders have access to the exceptional execution and market information that was once only available to a select few. That conviction carries through with the v20 trading engine we introduced today."
A few weeks ago Eger told City AM Oanda was seeking to reposition its proprietary trading platform fxTrade as data and payments platform.
Oanda offers forex, contracts for difference (CFDs), and precious metals. The broker operates through offices in San Francisco, Toronto, New York, London, Singapore, Tokyo, and Sydney. The group is regulated by the relevant authorities in the US, Singapore, Canada, the UK, Japan, and Australia.