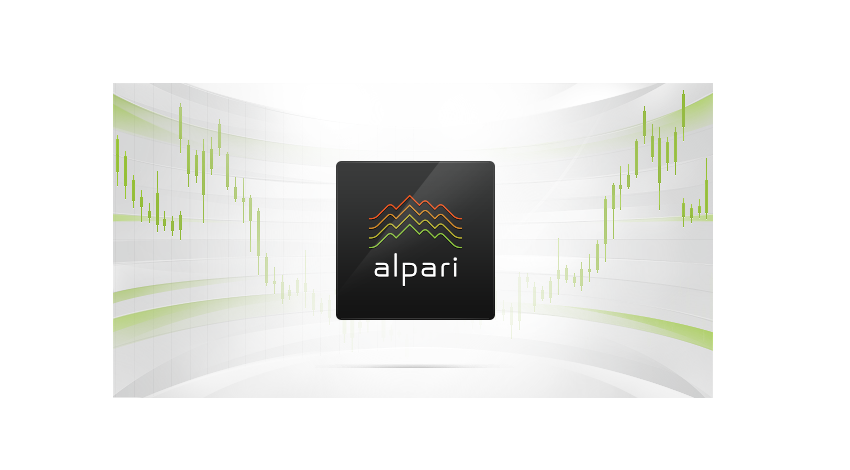 Do not invest more money than you can afford to lose.
Alpari, the largest forex and CFD broker in Russia in terms of trading volume in 2015, reported that its forex trading volume in September was USD 88.7 billion, up 5% from August.
In absolute value, the main driver of the rise was the most popular forex pair among Alpari's clients – the EUR/USD. Its volume rose 11% in September. In relative value, the highest increase was posted by the USD/CAD pair – a total of 80% rise.
Alpari is headquartered in Russia and has offices in Saint Vincent and the Grenadines, Mauritius, and the UAE. The group consists of Alpari-Broker (Russia), Alpari Ltd. (Saint Vincent and the Grenadines), Alpari International Ltd. (Mauritius), Alpari Ltd. (Belize), and Alpari Forex (Russia).
Alpari used to operate a UK-regulated branch, which went insolvent in January 2015 after it faced exceptional volatility and extreme lack of liquidity as a result of the EUR/CHF collapse. Earlier this month the global consultancy and auditor KPMG announced it has received a court permission to distribute the remaining Alpari UK money to its former clients.
Also in October Alpari announced it is improving the conditions on its Cashback loyalty program and became a liquidity provider of the trading platform MetaTrader 5.