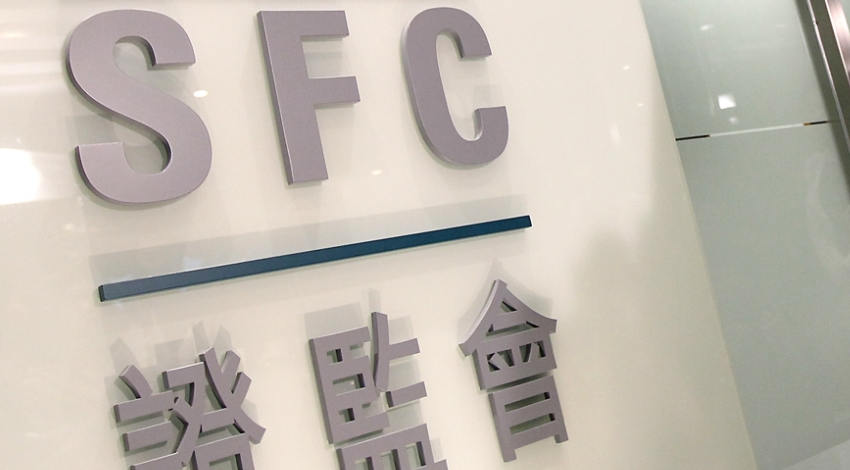 RECOMMENDED FOREX BROKERS
Do not invest more money than you can afford to lose.
The Securities and Futures Commission (SFC) of Hong Kong said on Tuesday it will start requiring all individual applicants and licensees to submit licensing applications, notifications and annual returns via the SFC Online Portal. The new requirement will come into effect from 1 February, 2017.
The move aims to improve the efficiency of processing licensing-related matters.
For the purpose, the regulator will introduce new forms and a transition period, which will make the implementation of the new requirement smoother. New forms for individual applicants and licensees will be available on 2 December this year. Until the implementation date, the SFC will accept from individual applicants and licensees the existing paper forms or the new ones, alike.
SFC will also introduce online applications, notifications and annual returns for corporate applicants and intermediaries as of 1 February, 2017. However, they will not be mandatory and corporations will be able to choose whether to submit such documents in paper or via the online portal.
Hong Kong's SFC is a statutory body authorized to license, supervise, and discipline entities, including brokers, investment advisors, fund managers and financial intermediaries, that operate on the local securities and futures markets.
In July 2016, the Cyprus Securities and Exchange Commission (CySEC) also launched a web portal and turned entirely to digital submission of documents.