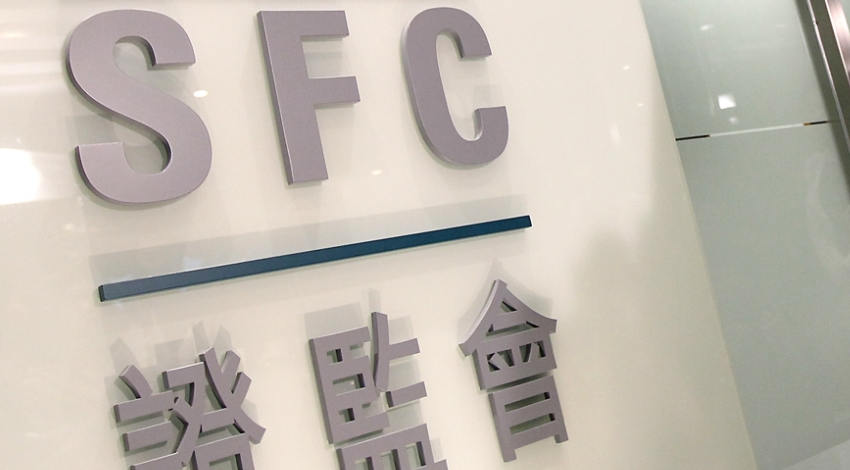 The Securities and Futures Commission (SFC) of Hong Kong received 2,278 license applications in July-September 2016, or the second quarter of the current fiscal year (FY), according to a report published on Thursday. The figure represents a growth of 25.4% from the previous quarter and a decline of 5.7% from the same quarter a year earlier.
The number of SFC-licensed and registered institutions and individuals and individuals reached a new record-high of 42,571 at end-September, which is 3.2% higher than a year earlier.
Automated trading services (ATS) authorized by the SFC totaled 68 at the end of September. Meanwhile, SFC-authorized collective investment schemes (CIS) numbered 2,751, after 33 new entities became CIS. In addition, 52 unlisted structured investment products for public offering were also authorized during the quarter under review.
The Hong Kong watchdog made 2,168 requests for trading and account records from intermediaries in July-September. On-site inspections performed by the regulator resulted in 435 recorded breaches during the quarter. This represents a growth of more than 15% from a year earlier.
The highest number of breaches, 142, were related to internal control weaknesses, which includes deficiencies in management review and supervision, operational controls over the handling of client accounts, segregation of duties, information management, adequacy of audit trail for internal control purposes, etc.
During the quarter, the SFC generated a revenue of nearly $68.1 million from collected fees and charges. It disciplined 4 corporations and 8 licensed representatives, resulting in total fines of $25.8 million.
The SFC said it is working with the Government of the Hong Kong Special Administrative Region, the Hong Kong Monetary Authority, the Insurance Authority on the preparation of a new regime for financial institutions operating in Hong Kong. No details were provided. No details were provided. Just recently, the SFC announced it will require as of February 2017 all individual applicants and licensees to submit licensing applications, notifications and annual returns via the SFC Online Portal.
Hong Kong's SFC is a statutory body authorized to license, supervise, and discipline entities, including brokers, investment advisors, fund managers and financial intermediaries, that operate on the local securities and futures markets.