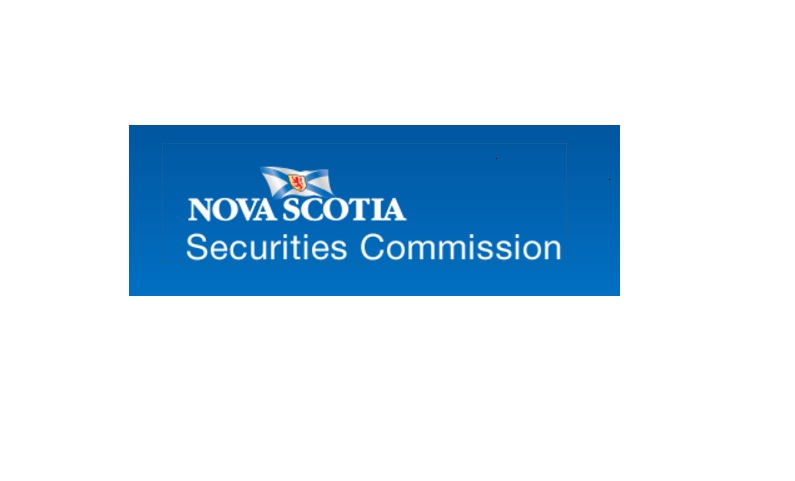 RECOMMENDED FOREX BROKERS
Do not invest more money than you can afford to lose.
The Canadian regional regulator Nova Scotia Securities Commission (NSSC) has issued an investor alert for the Balboa International company, which appears to be related to the unregulated forex broker Balboa Forex.
According to the NSSC, representatives of Balboa International have solicited Nova Scotia residents to invest in gold options, without having the proper license to offer investment services and sell securities in the province. The Commission has found that Balboa International and Balboa Forex, about which it has warned in September, are related and both are based in Costa Rica.
The NSSC urges the residents of the province to be extremely cautious when dealing with firms that are not registered in Nova Scotia. The Commission also lists some red flags for people to watch out for when approached to make an investment: The offer or promise of very high returns, such as 10% a month or the ability to double your money in a short time; Zero risk or "impossible to lose" investments; Pressure to make a quick, on-the-spot decisions.