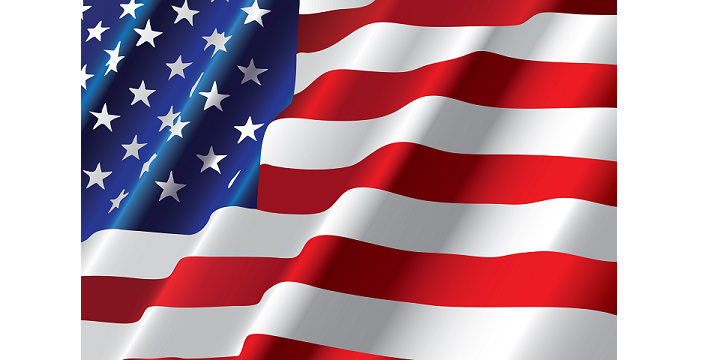 RECOMMENDED FOREX BROKERS
Do not invest more money than you can afford to lose.
The US Department of Justice reported a second forex exchange dealer, Christopher Cummins, has pleaded guilty to conspiring to fix prices in the FX market. Cummins has agreed to cooperate with the ongoing investigation into the forex market.
During the January 2007–July 2013 period, Cummins, at the time a dealer of Central and Eastern European, Middle Eastern and African (CEEMEA) currencies on the forex desk of a New York-based financial institution, and other forex dealers from competing institutions conspired to suppress and eliminate competition by fixing prices in CEEMEA currencies.
"Collusion by FX dealers for the purpose of fixing foreign currency exchange rates is no different than collusion regarding traditional products and services that the Antitrust Division routinely prosecutes," said deputy assistant attorney general Brent Snyder of the Justice Department's antitrust division. "The exchange rate manipulation pursued by the charged CEEMEA FX dealers and their co-conspirators, like any other form of price fixing, was intended to stymie free competition that promotes market integrity and fair pricing," he added.
This is the second person to plead guilty of such charges after on 4 January this year another forex dealer did the same. Also earlier this month, three individuals were charged with conspiring to fix prices for the EUR/USD pair. In 2016, while two forex executives were charged with fraud for conspiring to defraud a client of their bank through a front running scheme. The last charges followed guilty pleas by major banks from 2015 – Citicorp, JPMorgan Chase & Co., Barclays PLC and The Royal Bank of Scotland. Together the banks paid more than $2.5 billion in criminal fines for their participation in an antitrust conspiracy to manipulate the price of USD and EUR exchanged in the forex market.
According to data provided by the Department of Justice, it has filed more than18,000 financial fraud cases against more than 25,000 defendants since fiscal year 2009.