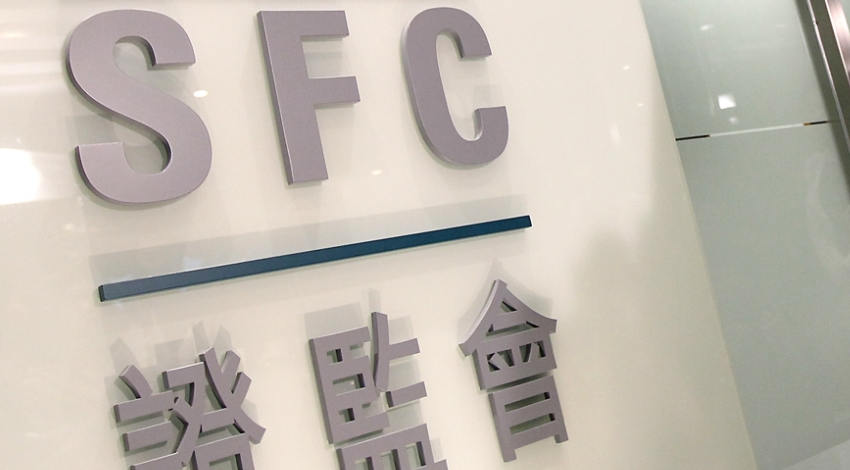 RECOMMENDED FOREX BROKERS
Do not invest more money than you can afford to lose.
The Securities and Futures Commission (SFC) of Hong Kong said on Thursday it has reprimanded and imposed a fine to GMO-Z.com Forex HK Ltd., part of GMO Click group, in the amount of  $1.6 million for deficiencies in its order execution and slippage handling procedures, and failures in its electronic trading system for leveraged forex contracts.
The regulator said the fine was reduced since the brokerage cooperated during the investigation, which significantly expedited the proceedings. Similar failures would have resulted in a substantially higher level of fine.
The SFC has found that GMO-Z.com Forex HK, which operates under the Z.com brand, engaged in several activities that fell short of the code of conduct standards. The broker's order execution and slippage handling procedures were inadequate, which resulted in 243 transactions of 17 clients involving more than $270,000 being executed at the last tradable price instead of the next available price.
In addition, the broker's electronic trading system client orders execution in leveraged forex contracts did not operate as intended and could affect the execution price and the execution time in certain circumstances.
Moreover, clients were not informed adequately about the broker's policies concerning order execution. The company failed disclose that clients' order execution would not be confirmed until it had hedged its risk exposure.
GMO-Z.com Forex HK is licensed by the SFC to provide leveraged foreign exchange trading services. It is a subsidiary of holding company GMO Click Holdings, which also owns Japan-based GMO Click Securities and FX Prime by GMO Corp., Hong Kong-based GMO-Z.com Bullion HK, and London-based GMO-Z.com Trade UK.
Hong Kong's SFC is a statutory body authorized to license, supervise, and discipline entities, including brokers, investment advisors, fund managers and financial intermediaries, that operate on the local securities and futures markets.