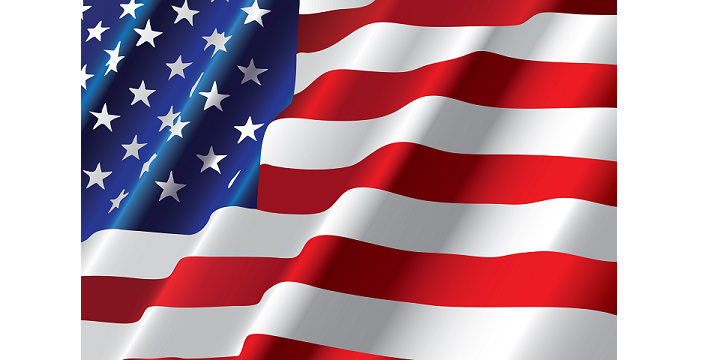 Do not invest more money than you can afford to lose.
The US District Court for the Southern District of Florida has ordered binary options broker Vision Financial Partners and its founder Neil Pecker to jointly pay more than $6.5 million for fraudulent solicitation and misappropriation in connection with off-exchange binary options, the US Commodity Futures Trading Commission (CFTC) said on Tuesday.
The court requires Pecker and his company to pay restitution to defrauded investors totaling $2.8 million and a $3.8 million civil monetary penalty. The involved parties were also operating as commodity trading advisors without being registered with the CFTC, as required by law. The court imposed permanent trading and registration bans to the company and its owner.
The order was entered on 9 March, 2017, following a CFTC enforcement anti-fraud action filed on 16 February, 2016. The court has found that Pecker and Vision fraudulently solicited approximately $3 million from over 120 members of the public in the US and Canada to trade off-exchange binary options.
In addition, the order has found the parties diverted over $1 million of ill-gotten client funds to relief defendants Prometheus Enterprises Inc. and GDCM Trust, which did not provide any legitimate services or have any legitimate entitlement or interest to the clients' funds.
The CFTC's litigation is still continuing against two other relief defendants charged in the action – Westward International Ltd. and Coucarin Holdings Ltd.
The CFTC collaborated on the case with the relevant authorities in other countries, including Canada, the UK, Cyprus, St. Vincent and the Grenadines, Cayman Islands, Gibraltarand the British Virgin Islands.
In the US, binary options trading is allowed only on regulated exchanges.
We strongly advice you to be cautious regarding your investments and to only choose brokers and investment companies that are regulated by reputable financial watchdogs, such as the CFTC, CySEC, FINMA, FCA, etc.