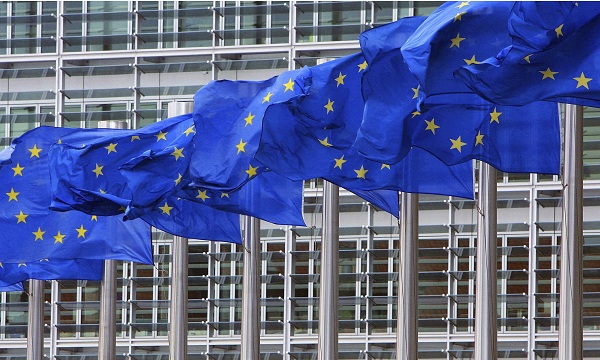 RECOMMENDED FOREX BROKERS
Do not invest more money than you can afford to lose.
The European Securities and Markets Authority (ESMA) issued on Friday a document concerning the passporting and cross-border provision of risky financial services to retail clients within the EU, which aims to clarify the relevant policies in the Markets in Financial Instruments Directive (MiFID).
The document refers to entities that offer contracts for difference (CFDs), binary options and rolling spot forex to clients outside of their home member state without the establishment of a branch or tied agent. The clarification details are part of the latest version of the Q&A document on the application of the MiFID.
In general, a financial service provider licensed in any EU country is authorized to operate in a cross-border basis within the EU without the use of branches or tied agents. In many instances entities operate only representative offices in markets outside their home member state. However, National Competent Authorities (NCAs) have no supervisory powers over such offices are entities are not allowed to provide financial services there, which is a frequent practice.
"Representative offices are only permitted to conduct market research and promote the brand of the firm and cannot provide any MiFID services. NCAs however have observed incidents of representative offices acting unlawfully by providing regulated services," the ESMA noted in the document.
The European regulator also emphasized on the importance of regulation on third parties, such as introducing brokers or affiliates. Such partners often facilitate a broker's provision of cross-border services. The problem is that in many cases it could be difficult to distinguish between the marketing of the firm/brand, the provision of customer support services and the provision of investment services.
"Given the extensive use of third parties in the industry, it is critical that authorized firms have robust controls in place to ensure the effective oversight of these relationships," the ESMA said.
The ESMA is an independent EU authority that directly supervises and safeguards the EU financial markets. It has established a single rulebook for EU financial markets and promotes the convergence of the regulatory bodies of EU countries. In addition, it also assesses risks to investors, markets and financial stability.
The full updated ESMA document can be accessed via this link.