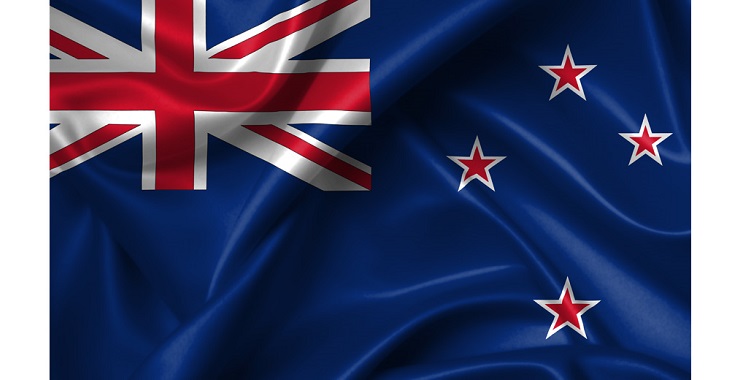 RECOMMENDED FOREX BROKERS
Do not invest more money than you can afford to lose.
Any entity that offers short-duration derivatives (under three days) in New Zealand will need to require a license if they want to offer such instruments after December 2017, the country's Financial Markets Authority (FMA) said on Monday.
"From December 2017, any company making regulated offers of short-term derivative products to New Zealanders that settle within 3 days, whether they are based here or abroad will require a license," the authority said, noting that it expects currently unlicensed providers to apply for a license by 1 August.
Businesses selling short-duration derivatives are required to be licensed since December 2014 under the Financial Markets Conduct Act. The latest FMA decision confirms that rule. The regulator is seeking market participants' feedback to ensure spot forex contracts physically settled by delivery of an amount of currency within three working days should also be considered as derivatives for the purposes of the Financial Markets Conduct Act.
"Short-term derivatives are very high risk products and this risk is exacerbated when they are offered by unlicensed providers. We believe this approach provides certainty to the industry about the scope of derivatives' regulation," said Liam Mason, FMA director of regulation. "We also want to ensure that ordinary spot FX contracts are not unintentionally captured by this change. So we are consulting on a class designation for these contracts to ensure issuers of these products do not require a license," he added.
The FMA is in charge of the regulation and supervision of the capital markets and financialservices in New Zealand. It is in charge of the forex brokers, audit firms and trustees, futures exchanges, derivatives issuers, and crowdfunding platforms.