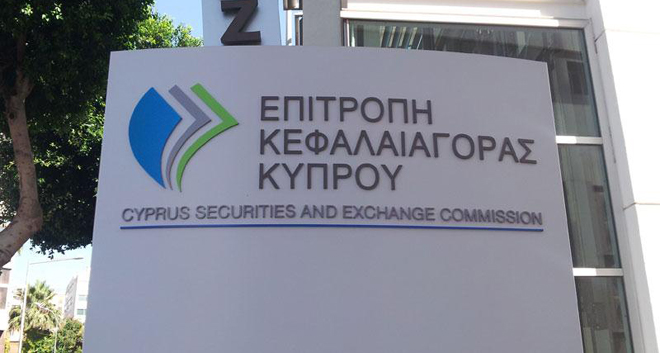 The Cyprus Securities and Exchange Commission (CySEC) has published a notice of the authorization of a new forex broker – ProbusFX. According to the publication, the license is dated June 23, 2017.
The new brokerage is owned by Aspide Financial Limited. The company was established in 2016 and is based in Limassol.
Neither the company site, nor the brokerage site www.probusfx.com are active yet, but the license is for investment and ancillary services, including reception and transmission of orders in relation to one or more financial instruments, execution of orders on behalf of clients, safekeeping and administration of financial instruments, including custodianship and related services and foreign exchange services where these are connected to the provision of investment services.
According to an entry in the professional social network LinkedIn, Aspide Financial Limited is awaiting a CySEC license to build a team "service the global retail FX market".
Cyprus is a popular location for forex and binary options brokerages, as the license permits operation across the EU. The CySEC is a relatively reputable regulator with strict requirements, but somewhat less strict than those of UK's Financial Conduct Authority (FCA).