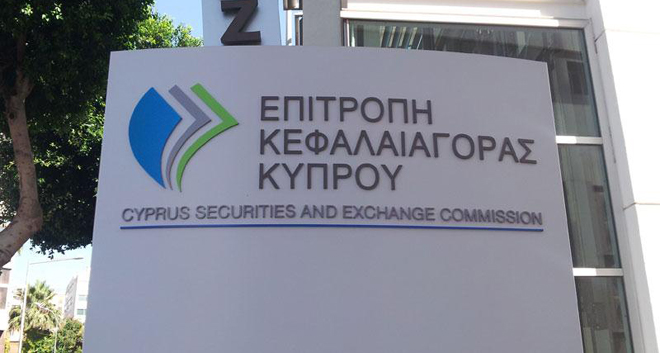 The Cyprus Securities and Exchange Commission (CySEC) said it has fined €10 000 Charalambos Kiritsis, an executive director of UBFS Invest powered by Moneychoice Brokers Ltd – a forex broker that lost its license in 2016.
The administrative measure was taken because at the relevant time, Kiritsis did not periodically assess the effectiveness of the policies, arrangements and procedures provided by Cyprus and EU legislation. As for the other directors of UBFS Invest, CySEC was satisfied with their representation and decided they did not break the law.
The forex broker got in trouble with CySEC in 2016 for non-compliance with the authorization requirements, including maintaining a negative capital ratio and insufficient own funds, as well in not making adequate arrangements to safeguard its clients' rights, taken into account its clients' money deficit. After a series of suspensions, eventually CySEC terminated the company license last December.
Cyprus is a popular destination for forex and binary options. It has somewhat less strict requirements than UK's Financial Conduct Authority, but nevertheless the Cyprus license means that they can operate throughout the EU, thanks to the Union passporting rules. Since 2016 the CySEC has started exercising more strict control on its charges and introduced a lower default leverage cap (50:1, of 20:1 for less experienced traders) for forex, binary options, and contracts for difference (CFDs) and a ban on bonuses as means of attracting new clients.