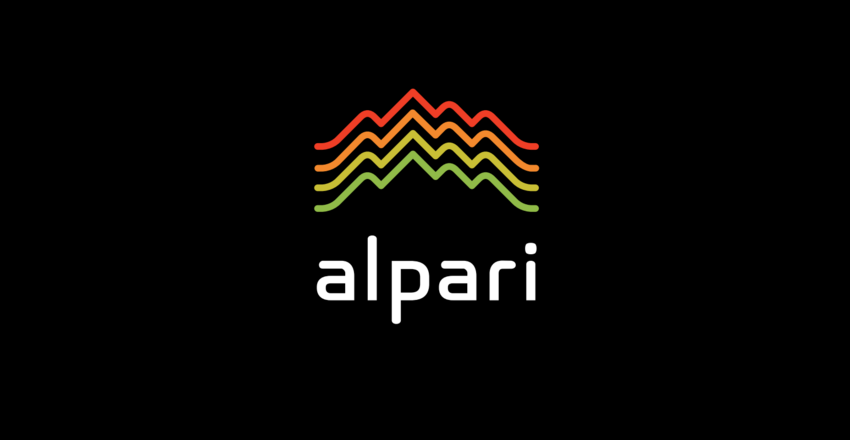 Do not invest more money than you can afford to lose.
Major international forex and binary options broker Alpari published a notice on its website on Wednesday, warning clients that some changes might apply to the CryptA Capital investment portfolio. Namely, requests for the purchase or redemption of tokens as well as the rollover process as a whole may be suspended until the end of the week.
Moreover, the broker says that it reserves the right to make changes to the composition of the CryptA portfolio until August 4, inclusive. If this happens, Alpari will notify each client individually.
As most of you have probably guessed, these changes are related to the "forking" of Bitcoin, resulting in the splitting of its blockchain and the creation of Bitcoin Cash. The newest cryptocurrency on the market immediately became the third largest by market cap.
Earlier this week Alpari warned of volatility due to the Bitcoin fork, and that it might change trading conditions of the BTCUSD and BTCEUR currency pairs, such as increasing margin requirements and spreads.
The broker launched its investment portfolio for digital currencies CryptA Capital in July. It consists of three of the most popular digital currencies right now: Bitcoin, Ether and Litecoin.
Alpari has offices in Russia, Belize, Saint Vincent and the Grenadines, two offices in Mauritius, and the UAE. The group consists of Alpari-Broker (Russia), Alpari Ltd. (Saint Vincent and the Grenadines), Alpari International Ltd. (Mauritius), Alpari Ltd. (Belize), and Alpari Forex (Russia).
Alpari offers trading in a large number of assets, including forex, CFDs, spot metals, binary options and investment gold. The maximum leverage is 1:1000 and trading can be done on MetaTrader 4 and 5 platforms.