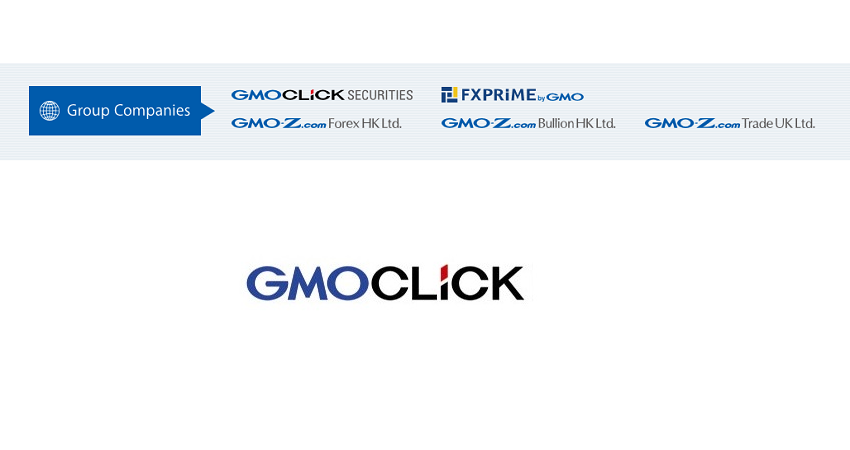 RECOMMENDED FOREX BROKERS
Do not invest more money than you can afford to lose.
Japanese forex brokerage group GMO Click Holdings reported on Friday its preliminary consolidated operating revenue increased by 5.9% over the month to nearly JPY 2.7 billion in January 2016. A month earlier, the broker's revenue exceeded JPY 2.5 billion.
The January revenue beats all of the group's the monthly values from the previous quarter. 
In comparison, Invast Securities, also a Japanese-based forex brokerage, had an operating revenue of JPY 348 million in January.
Earlier this month, the group said its two subsidiaries GMO Click Securities and FX Prime by GMO Corp. both had higher trading volumes from over-the-counter (OTC) forex deals in January, if compared to the previous month. GMO Click Securities saw an OTC trading volume of JPY 123.4 billion in the first month of the year, or 59% higher than in December 2015. Meanwhile, its January trading volume on Click365, the Tokyo Financial Exchange's (TFX) exchange listed forex margin trading service, grew 29% over the month to JPY 659,498.
FX Prime's retail trading volume, on the other hand, doubled to more than JPY 12.7 trillion in January.
All Japanese forex brokers that have posted their monthly trading activities for January reported at least a two-digit growth from the previous month. Monex Group saw its forex trading volume from global operations going up by a monthly 28.5% to $37.9 billion in January.
In addition to GMO Click Securities and FX Prime by GMO Corp., The GMO Click group also incudes Hong Kong-based GMO-Z.com Forex HK and GMO-Z.com Bullion HK, and London-based GMO-Z.com Trade UK.
Source: GMO Click Holdings